Big Data Social Intelligence: Five Reasons Corporations Need It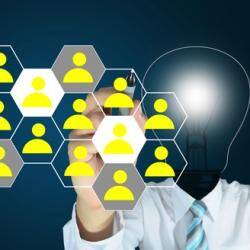 Social media has made anyone and everyone a virtual broadcaster, delivering incredible reach to individuals and their messages like never before, regardless of the number of "friends" or "followers" they may have. With billions and billions of messages getting delivered across the Internet and social networks everyday, companies need to become more sophisticated and vigilant in their listening and understanding of these messages and how they can harm or help their business.
You must log in to post a comment.