Big data is driving a number of changes in the business community. Some of the benefits of big data incredibly obvious. However, there are also a lot of other benefits big data creates that don't get as much publicity.
One of the biggest benefits of big data is that it can create giveaway bots for online businesses. These benefits can be incredible for many ecommerce stores.
Big Data is the Future of Giveaway Offerings
When it comes to e-commerce, one of your strategies should be able to communicate with your customers anytime. Communications that are 24/7 is not possible with traditional business models. They can't sit on their computer all day, answer questions, post blogs, or reply to comments. Fortunately, new advances in data science have made it easier than ever to reply to customers any time of the day.
These new types of data technology are a lifesaver for countless entrepreneurs. Most online sellers have lives to run too. They have families to take care of, and they also need to rest. This is why bots come as convenient alternatives that many people find useful. Read more about them when you click here.
Automation in replies and comments is becoming more popular. Big data tools have made it easier than ever to automate these processes. Most of the automated messages let you do more in less time.
If you are one of the entrepreneurs who sell watches or creams, a customer may want to know more about your product. You may want to spend one to two minutes explaining what you have to offer, and they might ask some follow-up questions. This is all fine, but when hundreds of customers are asking about your product, you might not get a wink of sleep at all.
With the help of chatbots, you can interact with your customers even if you are sleeping. Most people use them for giveaway promotions. Your potential customers love free stuff, and bots will make the process of selecting a winner an easy task. The following is how bots can help your business thrive on the internet.
How Data-Driven Bots Can Help You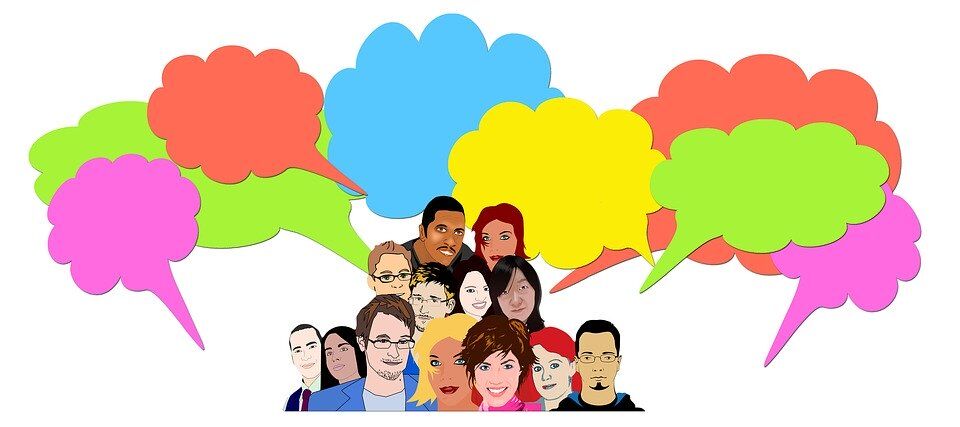 Chatbots for Giveaways
A couple of months ago, Hacker Moon wrote a great article on the use of deep learning to create chatbots. This is one of the most important benefits of big data.
Most people gain lots of followers through giveaways. Most chatbots, when programmed to a giveaway promotion, will calculate the results in no time. There are first come and first serve draws and using identifiers to select a winner.
You can check sites that talk about award-winning giveaway bot that you can use on your website so that you will get discovered more.
Giveaways can help an entrepreneur because they are shareable. Other family members can share the promotion with their friends, and most people want to win.
You can use this opportunity to make your business known using the share button. Some of your fans can share on their Instagram about the giveaway that you are having, and you can get the exposure that you are looking for in no time.
Communicate with Visitors
Big data is also facilitating communication between sellers and customers. This is another great benefit of data-driven bots.
One of the most popular uses of bots is that they can communicate to visitors on your behalf. They take a lot of work off of you, and they can provide tons of benefits.
When an online user comes to your Facebook page or website, they will want to know how you can help them. If you are not available to answer their questions, they may leave and never come back.
Luckily, you have bots that can act as a customer service representative. By clicking away some options, they can quickly answer any questions that your customers may ask. They emulate talk and live chat that will tremendously help your business.
Most customers will appreciate bots since they feel that there's someone who cares about them being there on the website. One tip is to sound human while writing responses. You should set up your answers and questions in a way that will sound like you.
Do Research For You
Most entrepreneurs would write a lot of blogs to rank well in search engines. To be an effective copywriter, they need to spend lots of time researching a topic. Most may streamline the process to other people. However, researching a topic that comes from trusted sources takes time. Fortunately, big data is simplifying the research process as well.
Fortunately, bots can use data mining to help you research more efficiently. If you need a set of commands, such as searching for the top articles for business growth or knowing the top posts that your competitors are using will be made easier for you.
Some of the bots research by analysing the traffics and finding prospects for your website. When you want to know the software that other sites use, then you can get this information on a pre-programmed AI software.
For example, asking the software that hubspot.com is currently using may get you the following results: Google Analytics, Twitter Ads, Invoca, Optimizely, and a lot more.
When choosing a bot that will research for you, it is essential that you can access them on any platform, including Facebook Messenger or Slack.
But note that if you are doing simple research on Google, using a bot can be a kind of overkill. But if you are out there doing some crucial research about your top competitors and incorporating their software to your business, then bots will be a precious asset for you.
They're There To Manage Your Leads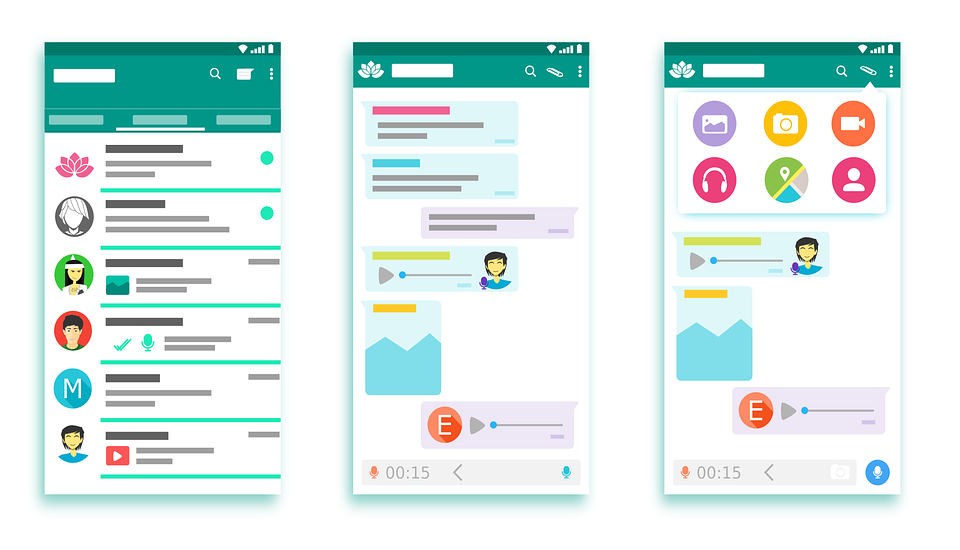 Most software will qualify the leads for you to avoid wasting too much time. They use sophisticated big data algorithms to score the quality of these leads.
Sometimes, managing leads can take time and effort. When twenty customers ask about your product at the same time, each of them needs nurturing. While the result is a lot of sales, the process can also be very tiring.
But if you get a bot that relies on data technology, then they will do everything for you. They create sales funnels that work well. If you program them to talk and discuss like you usually do, your potential customers will not even know that they are not talking to a human.
Others use strategies such as qualifying the leads through bots alongside a real person. At the end of the entire process, when a customer makes an order, a real representative can help the client process and pay for the order.
There will also be a receipt and an order number that will be sent to your new customer so that they have the peace of mind that they have dealt with an actual person online.
Big Data Makes Giveaway Bots Viable Marketing Tools
Big data is changing the future of digital marketing in countless ways. One of the benefits big data offers comes in the form of chatbots and giveaway bots. Smart marketers will leverage them to their fullest advantage.