Big Data Robots: Are They After Your Job?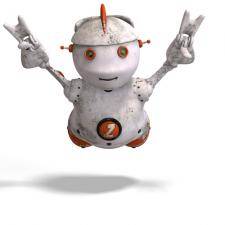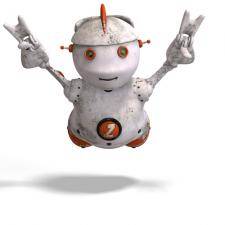 Put together robots with big data analytics and you have a powerful mix that could challenge us for most of our jobs. Big data analytics allows us to leverage large amounts of structured and unstructured as well as fast-moving data such as real time conversations on text, email and social media, video images, photos, data from location sensors in our phones, etc.
(more…)
You must log in to post a comment.