Our Own Private Cloud: How to Assess If a Private Cloud Built on Linux Is Best for Your Business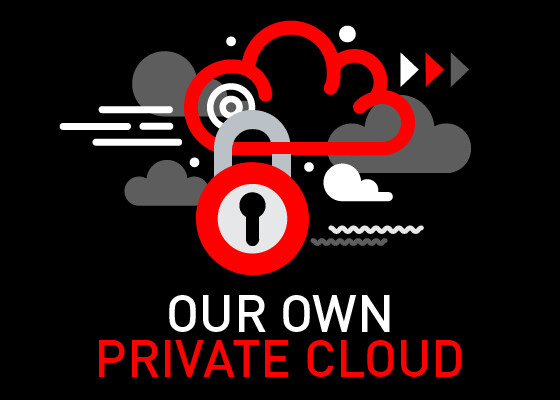 Your business has decided to move into the cloud, but which system should you choose? In the first of a three-part series we look at the benefits of building your own private system.

You must log in to post a comment.