Great Analytics Vendors: 5 Must-Have Traits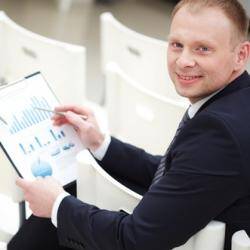 Let's face it; the best way to make your organization more data-driven is to get the best analytics talent within your organization. However, that is harder said than done. Invariably the attempt to improve the analytics talent pool leads to compromises like Reduction in scope of the vision, Delays in execution and Poor quality talent.
This is where external analytics vendors can assist by creating an extended analytics talent pool. It is important to spend the time and attention in choosing the right vendor.
You must log in to post a comment.