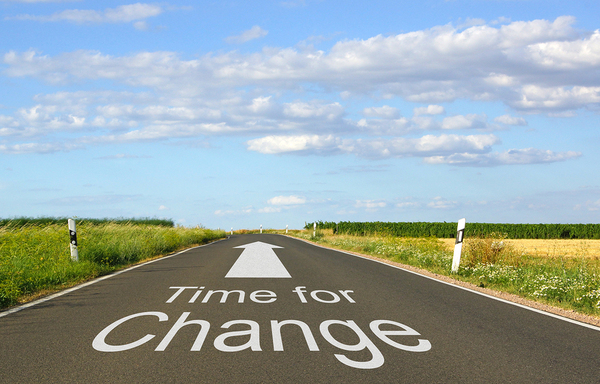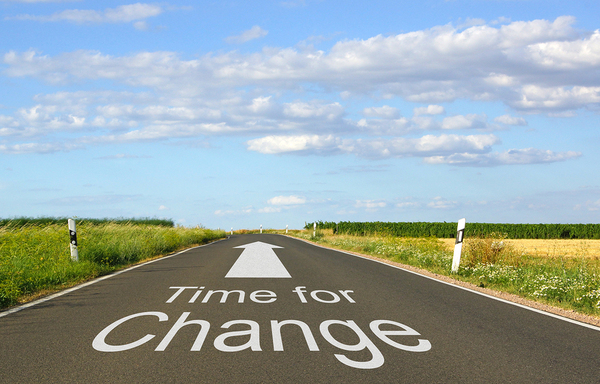 Perhaps you've been considering implementing a new approach to budgeting but are concerned it will be too complicated or time-consuming.
Maybe you think there is a better approach, but you simply aren't sure what it is. The first step in any budgeting process overhaul is to identify the need for a change. Only then can you begin implementing new processes that will remedy the very issues you are facing. These are some of the top red flags that could indicate a pressing need to implement a new budgeting method.
1. The budgeting process is taking too long. Many businesses are spending far too much time on their budgeting, which is draining their employees, while offering little value in return. If your budgeting process is taking longer than needed, and is obsolete by the time it's approved, it's time to implement a more efficient approach.
2. You aren't satisfied with your planning capabilities. A survey conducted by Accenture found that only 11 percent of companies are satisfied with their current planning capabilities, and this number has been declining over the years. If you find that your planning capabilities aren't meeting the needs of your business, a change in budgeting methodology could significantly improve your budget processes.
3. You're spending too much money on budgeting. It seems a bit oxymoronic when you think about it, since the goal of budgeting is to allocate resources in a way that's sensible, while advancing the goals of the company. Yet, many businesses are spending too much on their budgeting process, resulting in them wasting far more time and resources than needed.
4. Your forecasting performance is struggling. Forecasting is a critical part of the budgeting cycle, and it needs to be accurate and reliable, while also being efficient. If your company is unable to rely on your forecasts, this is a major red flag that your budgeting process isn't working.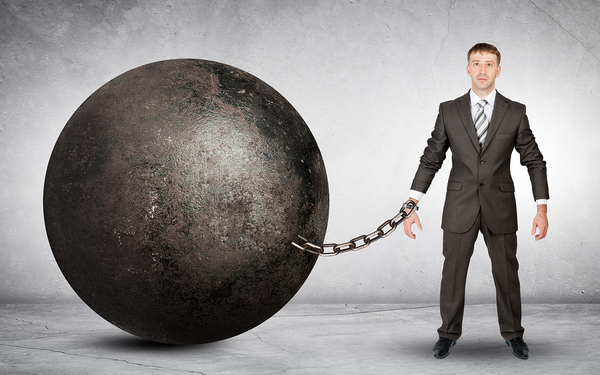 5. Your budgets and plans lack long-term visibility. You need to be gradually building on your budget over time to create a longer-term view of your business. If your company is growing frustrated by trying to adhere to the annual budget and finding it difficult to create long-term plans that are realistic and workable, it's time to find an alternate approach.
6. Your budget isn't providing the flexibility you need. If you find that your budget is too rigid, and it isn't easily adaptable to fluctuating trends, then it simply won't be practical on a long-term basis. You need to implement a budgeting approach that provides the elasticity you need to respond quickly to trends and opportunistically approach resource allocation. With techniques like rolling forecasts, you'll have far greater agility and control over finances, offering you the ability to adjust your budget plan easily as circumstances change.
Implement an EPM Solution and Transform Your Budgeting Approach
Any of the above red flags need to be heeded by businesses. Once you've identified these difficulties, it indicates a need for a shift in your budgeting approach. By augmenting your budgeting process with rolling forecasts, you'll be able to gain greater agility and flexibility. And by forecasting more frequently, you can improve the accuracy forecasts and potentially shorten the budgeting process. With the help of a cloud-based EPM solution, you can leverage a scalable, flexible system equipped with all of the tools you need to streamline the annual budgeting process, implement rolling forecasts, and focus more of your FP&A time and resources on value added analysis of the business.
To learn more, read out white paper titled, "Financial Planning and Forecasting Best Practices."