Will Google Glass Turn Big Data into Huge Data?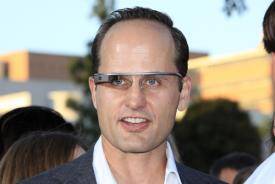 This post was written by
Josh Polsky
, a blogger on the Big Data Knowledge platform BigData-Startups.com.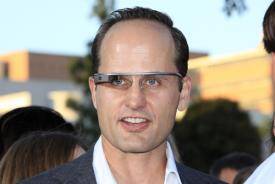 I remember one time on a status update thread, a friend mentioned something about being bad at finding her way around Tel Aviv.
(more…)
You must log in to post a comment.