Analytics-driven businesses need to be prudent about investing in the right technology. This is especially true when they are trying to come up with a sensible marketing strategy.
Social analytics is a very important part of marketing. You can use social analytics tools to create an effective marketing campaign on Instagram, Facebook or other social media platforms. It is no wonder that companies around the world are spending $9.5 billion on social analytics this year.
We could write entire articles on using social analytics for each social network, so this one will focus on Instagram. Keep reading to learn how to make the most of social analytics for Instagram.
Social Analytics is the Key to a Successful Instagram Strategy
Instagram is a platform where how you represent what you do has great importance. There has to be a balance between creativity and technicality to excel here. You miss out on one, and it is not going to work out. Now, the creativity is in your hand. Nobody can teach you about that.
But for the other aspect, you have to not only look after your representation but also keep a check if your posts are reaching people.
Social analytics tools can help you stand out. You can use social analytics tools to optimize your Instagram profile and improve your marketing strategy on this social network.
The whereabouts of your profile have to always be at your fingertip, and you have to keep experimenting and seeing what works the best for you.
That is when the talk of Instagram Analytics comes to the scene. We talked about using AI in Instagram marketing but analytics is just as important.
What is Instagram Analytics?
Instagram Analytics is the way you understand the pattern of your posts and account and keep a check on your performance.
This is how you will know if things are going smoothly in your profile. You can also review factors that have helped you gather engagement or disturbed the same.
The patterns will give a clear depiction or detailed overview of every factor from top to toe.
On the platform, we have Instagram insights that show you the analytics of everything. The profile visits of your account or anything that gets you traffic will be available through this.
This feature is available only for business accounts or accounts with tremendous reach.
How to Access Insights on Instagram?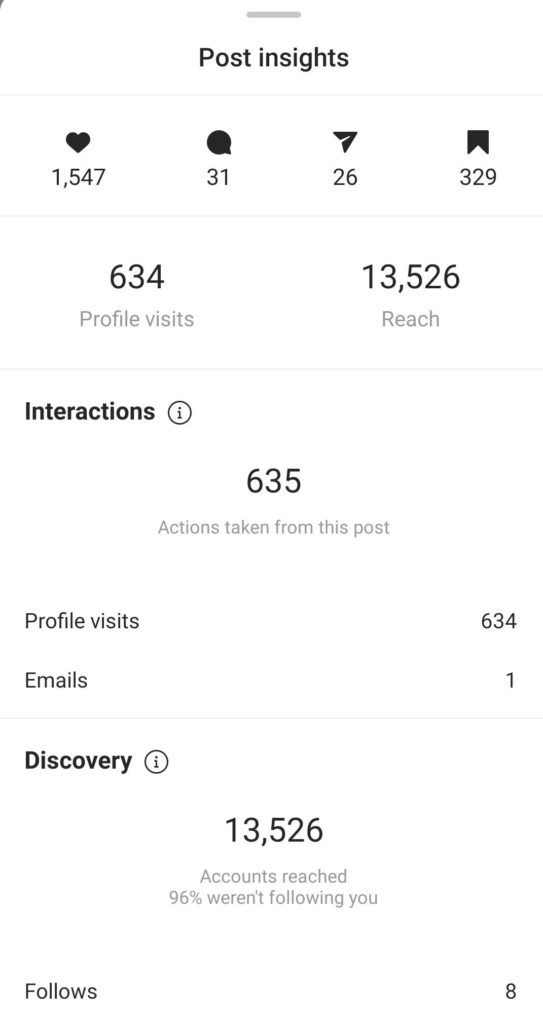 The following steps will take you to the insights of your Instagram.
Tap on the hamburger icon in the upper right corner of your profile.
Go to Insights
You will have three tabs- Activity, Content, Audience
Tap on any of those
In that regard, you will also have paid tools that can serve your purpose and help you out.
Other Instagram Analytics Tools
Some paid tools give you deeper insights. If your business demands the same, you can look for that as well.
Some of those are:
Hootsuite
Hootsuite is a flexible tool that comes with a training video. Subscribing to the same gives you a detailed depiction of everything you can need from an analysis.
It comes with a training video. Once you get familiar with that you are good to go.
Socialbakers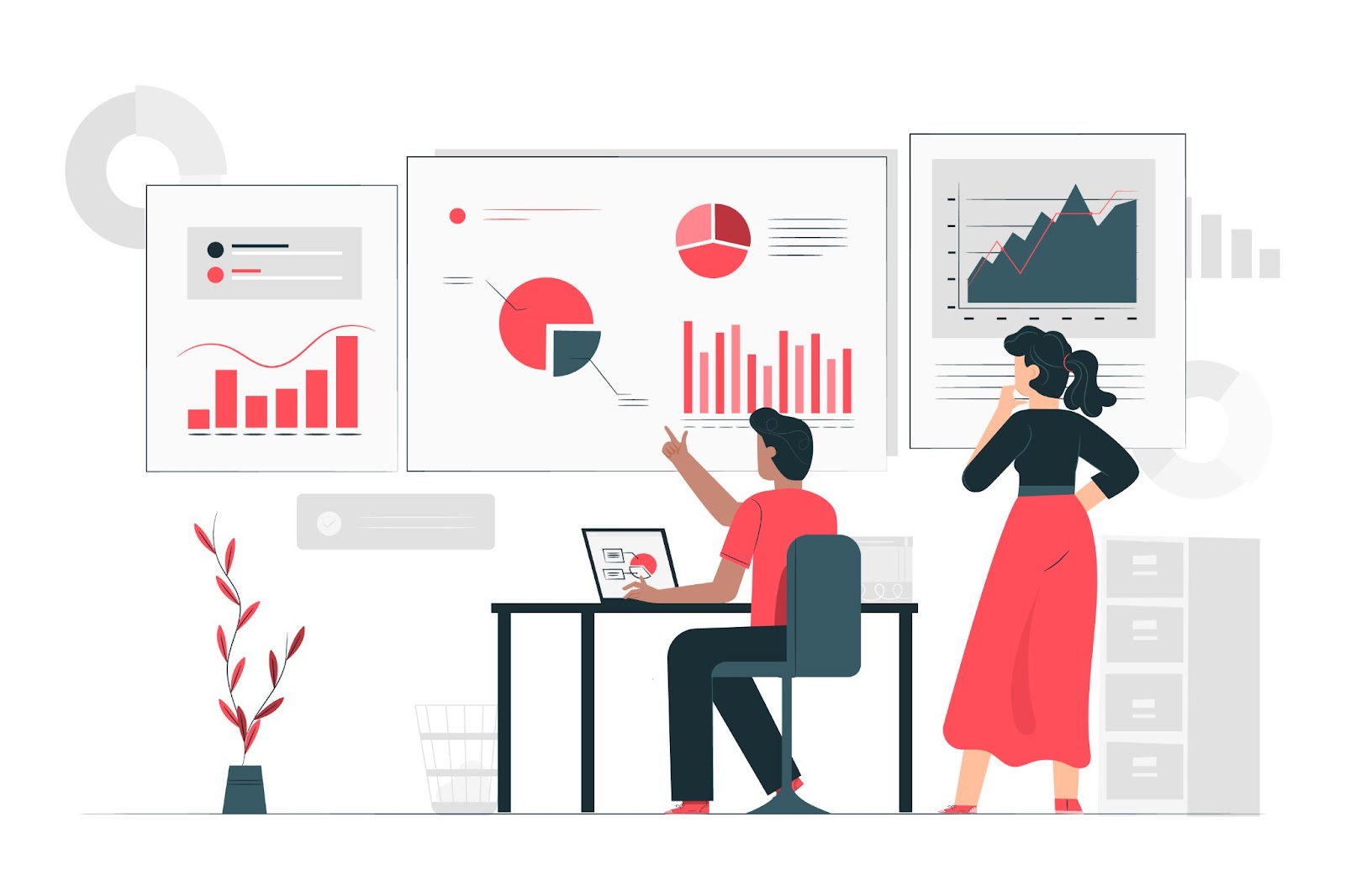 Socialbakers is designed taking businesses into account. Along with giving vigorous analysis, it also provides suggestions for improvement.
In addition to that, it also shows you the whereabouts of your competition and gives you an idea of where you stand.
Social Sprout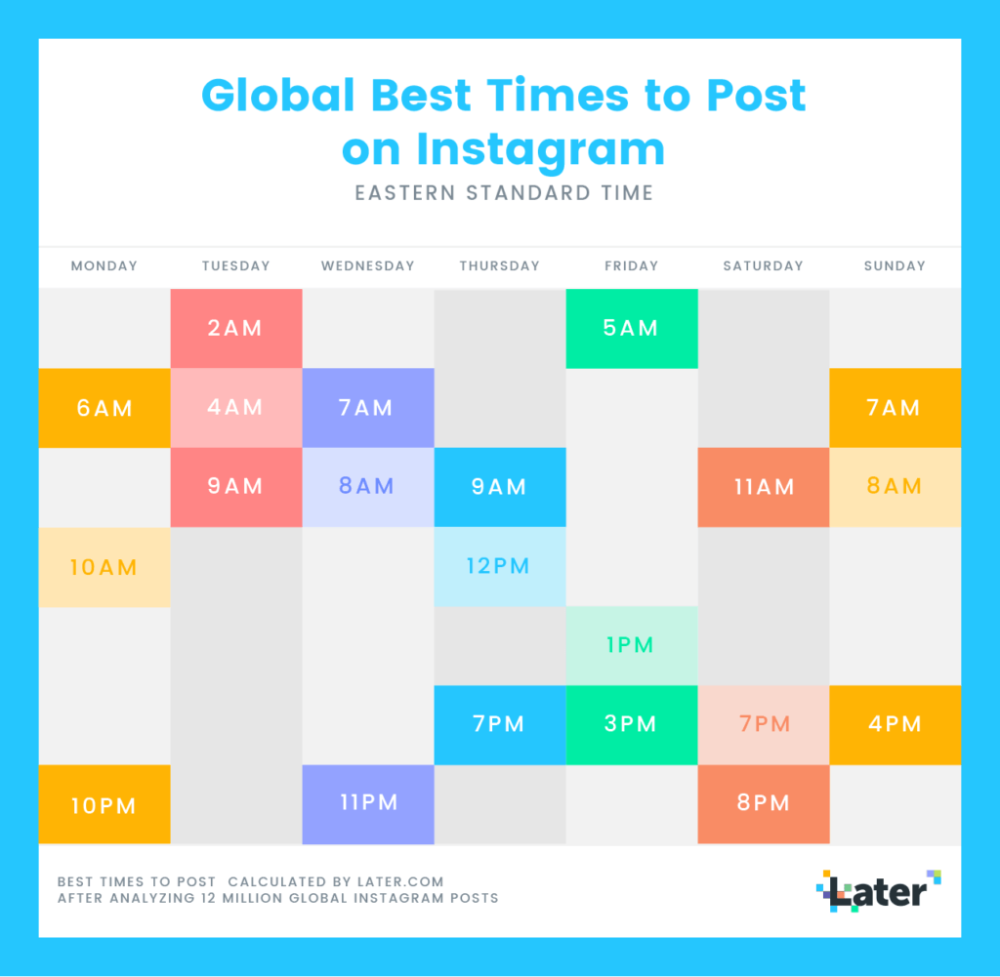 Social Sprout also gives an in-depth analysis of your profile. 
Adding to that it also gives access to scheduling your post, videos, and photos to post for starters and the provision for customization.
Importance of Instagram Analytics
Since we are in the discussion on analytics of Instagram, there has to be some utmost need for the same for the value it is receiving.
Let us talk about that now.
Perform Your Best
While you are on Instagram the tendency is always to perform better than your competitor. So in that process, you stress over your content and try to bring out the best you can.
No doubt this is one of the best ways you can make a mark. But, unfortunately, this is not enough. Not enough in the sense that if you cannot make it reach your target audience, you will still be considered underperforming.
Your content can help you out after it has reached people. Now, for the reach, you will have to make sure of a lot of things.
From hashtags, captions to scheduling your posts, you have to take care of everything.
Now, what is the outcome of the same? If the things you are adapting or you have to look for other options, for the clarity of the same you have to tune in to analytics.
If you do that religiously, then you are sure to overcome most of your shortcomings, if not all, and that will definitely take you to the top of your industry.
If for some reason, your analytics are still not up to the mark, buying real like on MegaFamous is a great option.
Understand Your Audience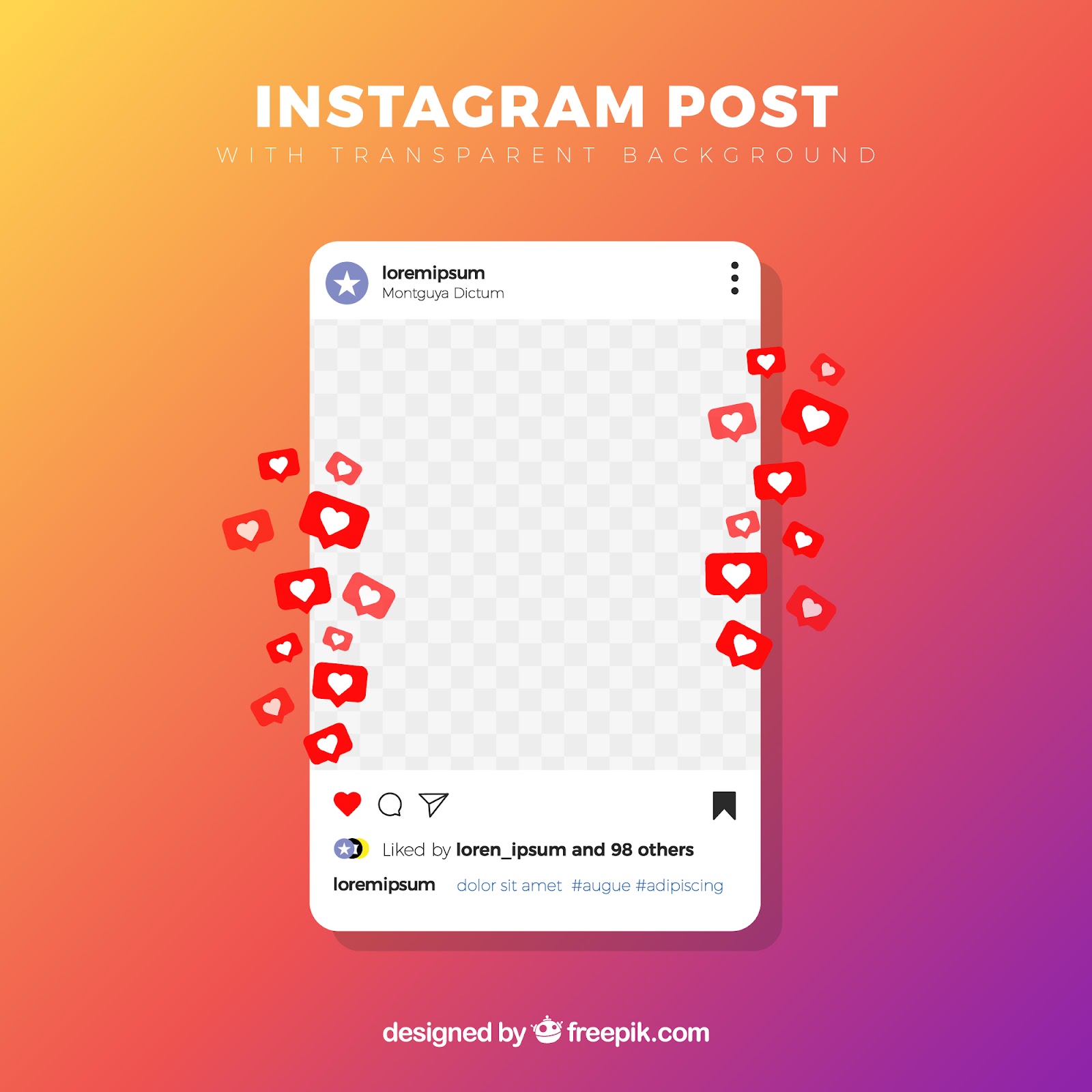 If you subscribe to a more defined analytics tool, you have access to your audiences' demographics as well.
You will not only get to know who is actually engaging with your content, but also have a detailed overview of the type of people who are interested in consuming your content.
For example, if you are in the business of handmade jewelry. Your followers' list might have more women in their 20s and 30s.
If your analytics also show the same result, you can take the same into consideration and work on that.
This may sound like an insignificant detail.
But once you get to know your audience, your mind will automatically start to brainstorm about it and you will surely find something or the other that will be a favor for your business.
Prevent Yourself From Tiresome Work
If something does not work out, you try to look for ways to make it better. Now, on Instagram, if you do that by trial and error method, it is going to be ridiculously tiresome.
You will also have to spend a great amount of money and time if the situation is not resolved.
On the other hand, analytics is available to you at the tip of your finger. 
That is why it is advisable to keep a look at it regularly so that you cut short issues that can enlarge with time.
Social Analytics is Crucial for Succeeding on Instagram
As the topic here is Instagram Analytics, we have covered the same and its importance in detail.
By now you will already have an idea on how this is not a choice but a need if you are into Instagram for business.
If we may say, the importance of analytics is still restricted which will enhance more in the coming days. 
Instagram itself or the paid tools as well will bring more and more options for you to make your work even easier.