4 Questions to Ask Before You Define Your Cloud BI Strategy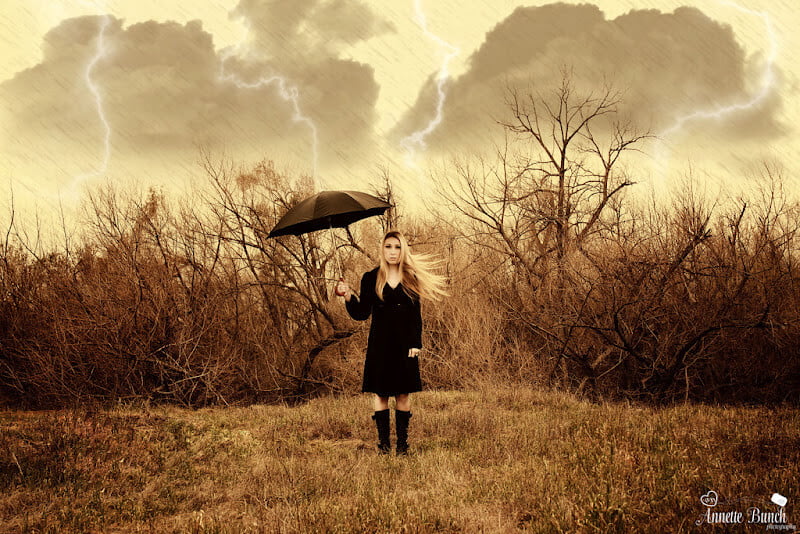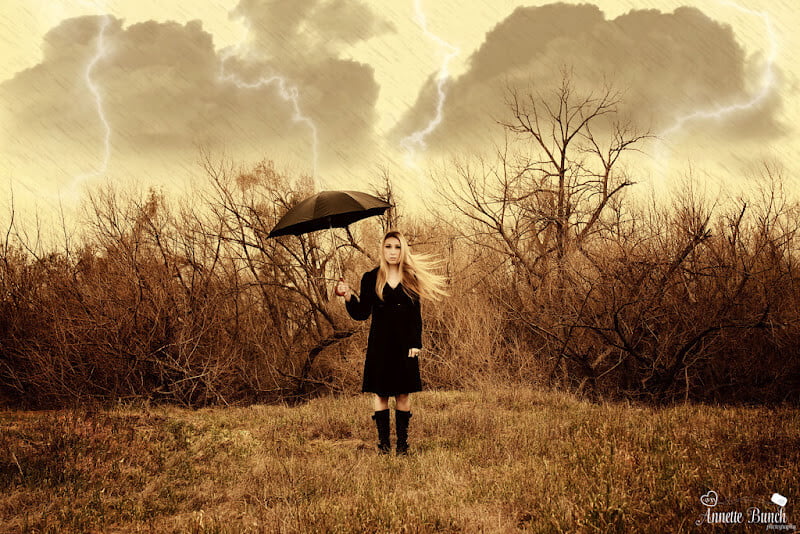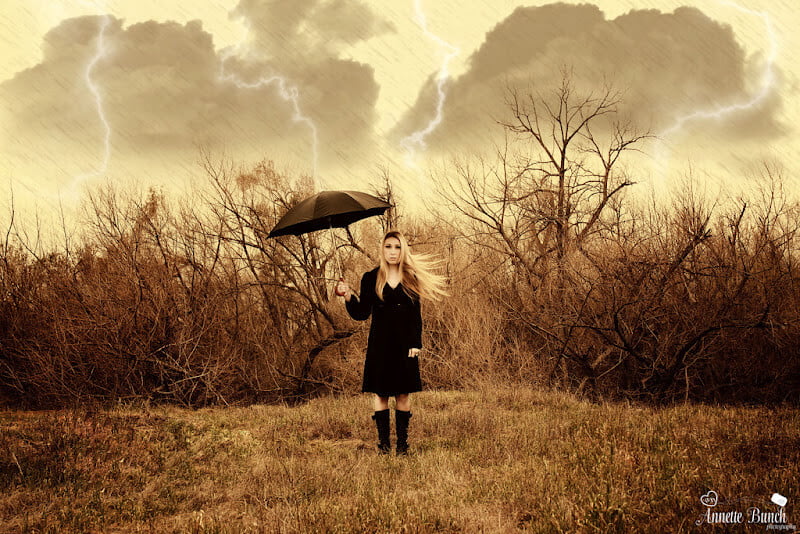 These days, when it comes to enterprise software, it seems that it is all about the cloud. Some software applications such as Salesforce, Marketo, and Workday, have made quite a name for themselves in this space. Can Business Intelligence follow the same path to success? Does it make sense to house your BI in the cloud? I believe that it depends. Let's explore why.
You must log in to post a comment.