Sales Pipeline Management Dos and Don'ts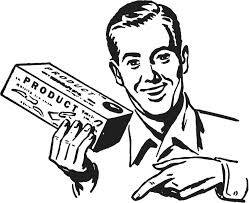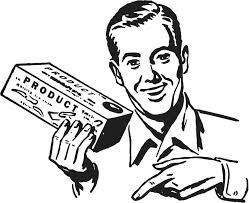 There are lots of sales methodologies in the market. As the makers of award-winning sales pipeline analysis and forecasting application SalesClic, we are familiar with most of them. Here are, distilled in a list of dos and don'ts, their main prescriptions.
You must log in to post a comment.