Is Facebook Taking Big Data Analytics Too Far?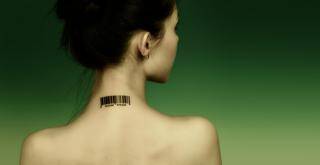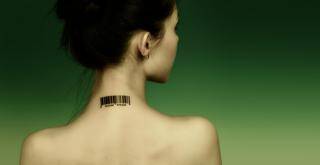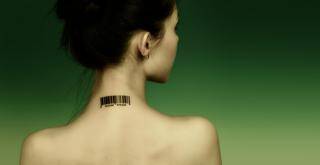 Big Data Analytics give companies the ability to understand their customers and markets better, improve internal efficiencies, and much more. Having access to more data usually means better insights. However, are companies like Facebook overstepping the mark by exploiting our private information? (more…)
You must log in to post a comment.