The Diary of a Construction Manager in Love with His Business Intelligence Solution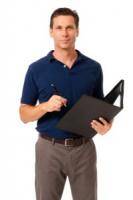 Hi, my name is Bob and I am a construction manager. I oversee all aspects of managing the operations of a construction project, including budgets, staffing, and the compliance of the entire construction project.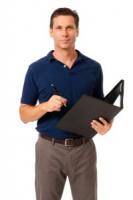 (more…)
You must log in to post a comment.