Will the Cloud Replace In-House Big Data Centers?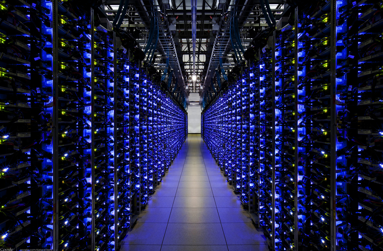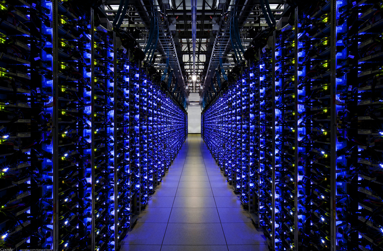 When the cloud first entered the mainstream several years ago, many experts were predicting a complete transformation in the way that businesses operate. Much of those predictions have proven to be true, with innovative new services and products that help companies be more productive.
(more…)
You must log in to post a comment.