Will Big Data Mark the End of the Market Research Industry?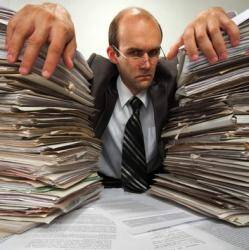 Big data is disrupting the world, society and all industries. One industry that will definitely notice these waves of change is the market research industry. The new big data startups, that are founded everywhere around the world, can be viewed as new, but improved, market research agencies. Consequently, the market research industry as we know it today will cease to exist.(more…)
You must log in to post a comment.