Realize You're a Data Company or Be Left Behind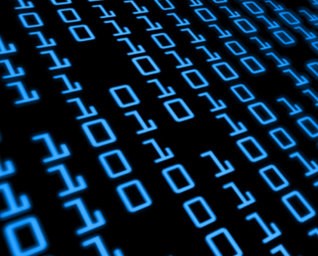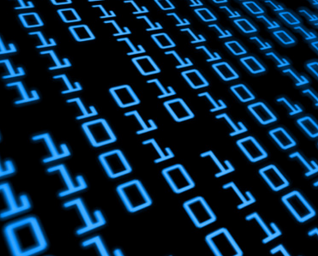 If I asked you what your company did, what would you tell me? It sells cars? Develops software? Serves food?
You might say any of those and more – it doesn't really matter. You'd be wrong.
Let's back up. What is the essence of business? It's not sales, it's not marketing, and it's not products.
It's understanding your customer.
You must log in to post a comment.