In 1998, Larry Page and Sergey Brin started Google. At the time, most people expected it would just be another search engine. However, Google found innovative way to use big data, which involved using a tiered, weighted algorithm for tracking inbound links to every webpage on the Internet.
This PageRank algorithm was the single thing that differentiated Google from its competitors. Ironically, the algorithm that put Google on the map is slowly being made obsolete by its own engineers. They are gradually shifting their focus towards rewarding publishers with valuable content.
While the overall approach to Google's SERP algorithm will be different, one thing will remain the same. Big data will be crucial to determining webpage rankings and the history of SEO.
How will big data Play a role in Google's future SERP algorithms?
Over half a decade ago, Search Engine Watch posted an article on the impact big data has on search engine optimization. They provided a quote from Sergey Brin stating that Google is changing its focus towards semantic content.
"For the first time, the search box isn't really searching a string…it's actually searching for that person that I know," Page told Search Engine Watch. "Having real feedback from users…is very useful for search…we have a lot of those signals already, but we can always use more…we can always use better relevance and we can always use more data to generate that."
Google bots rely more on machine learning than they did around the time of Google's inception. They develop a better understanding of different words in that context they play in surrounding content. Although their split tests have found that including PageRank in the algorithm still leads to higher quality search results, importance of relevant content is playing a more prominent role than ever before.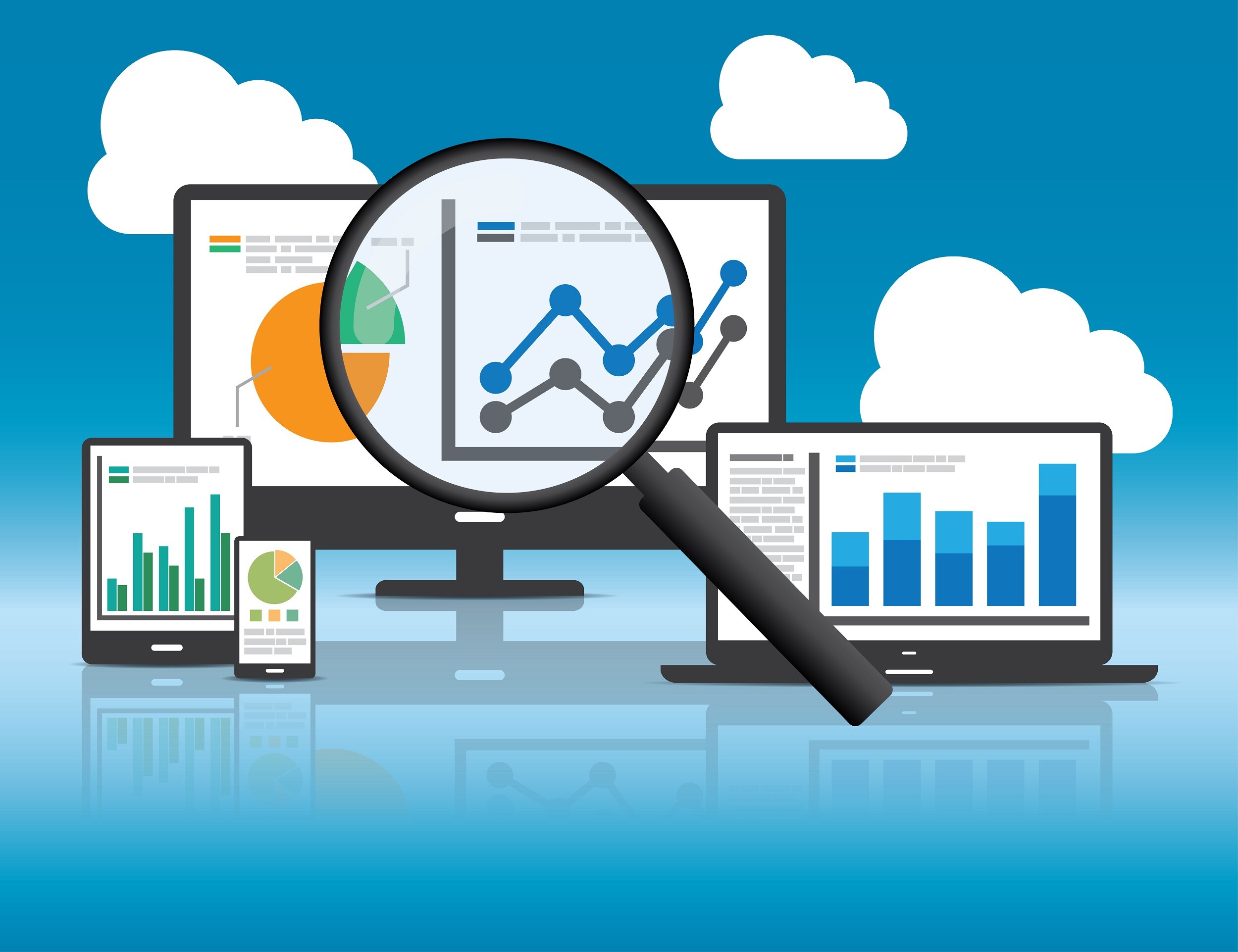 What do the algorithm changes mean for website operators?
Website operators have always needed to monitor Google carefully for the most recent algorithm changes. The shift from PageRank to quality content is one of the most profound changes. However, it will also reward website operators that focus on providing quality content. Here are some ways that big data and machine learning are changing the rules of SEO.
Brands will need to focus on creating higher quality and more accurate content
In the early days of the Internet, websites could improve their rankings by flooding their content with their target keyword. As long as they found the right keyword balance, they would rank higher in the search engines. Search engines tried to penalize brands that used to keywords on naturally, but clever SEOs always figured it out.
The focus on quality content has diluted the value of keyword density. Rather than focusing on getting the right number of key words on a page, brands need to focus on crafting high-quality content that is contextually relevant. Google bots are using machine learning to crawl authority pages to understand the relationship between target keywords and other words in surrounding content. In the future, they will be able to detect erroneous information and penalize the site accordingly. They already took steps to do this with the first Google panda update, but future algorithms will be light years ahead of it.
What does this mean for brands? They will need to focus on creating authority content by using actual experts. Hiring second rate content writers cut it anymore.
SERP rankings will be more stable
SERP rankings have been far from stable with the pagerank algorithm. There are a number of reasons for this:
Google engineers constantly changed the algorithms to weight links differently.
They often banned or devalued content farms, which devalued the SERP rankings of sites that acquired links from them.
Competitors could easily acquire lots of links in short periods of time with black hat SEO tactics. Of course, rankings would rebound after they were penalized. In the meantime, they could tempt other sites to try similarly aggressive SEO tactics, which would create ripples throughout the web.
Since it will be harder to create high quality content than push link spam, this will lead to more sustainable SEO rankings.