IT MPG: Measuring the Value of IT Is Simple Math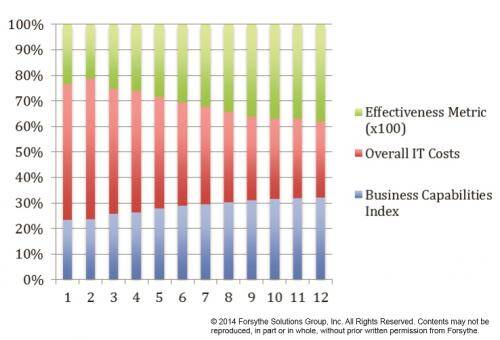 As companies clamor to go digital, IT budgets are on the rise, but what exactly do we get for all that money?
Nearly 65 percent of U.S. organizations reported an increase in IT budgets in 2014, according to the annual SIM IT Trends Study, with the average percentage of revenue allocated to IT this year at more than five percent.
You must log in to post a comment.