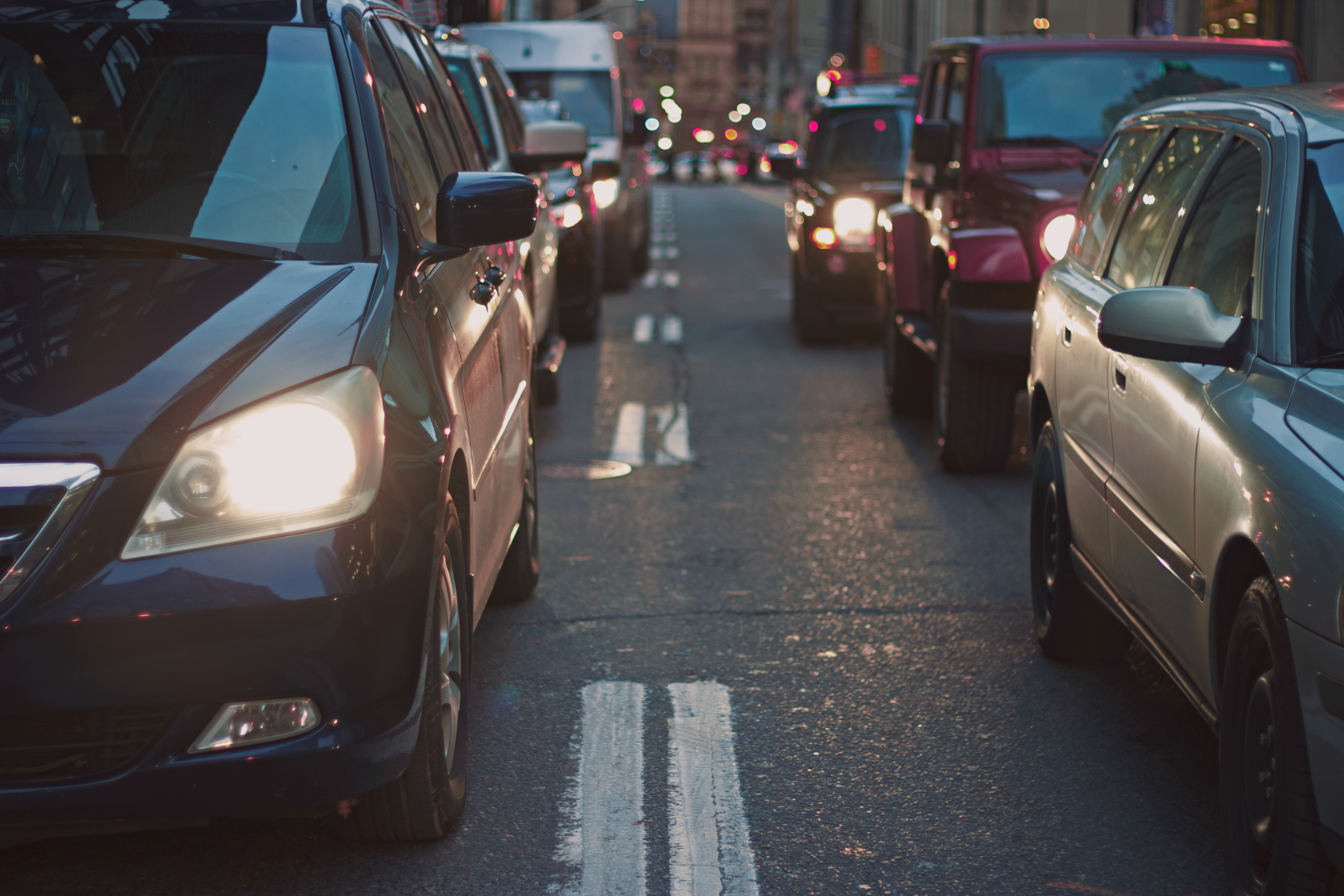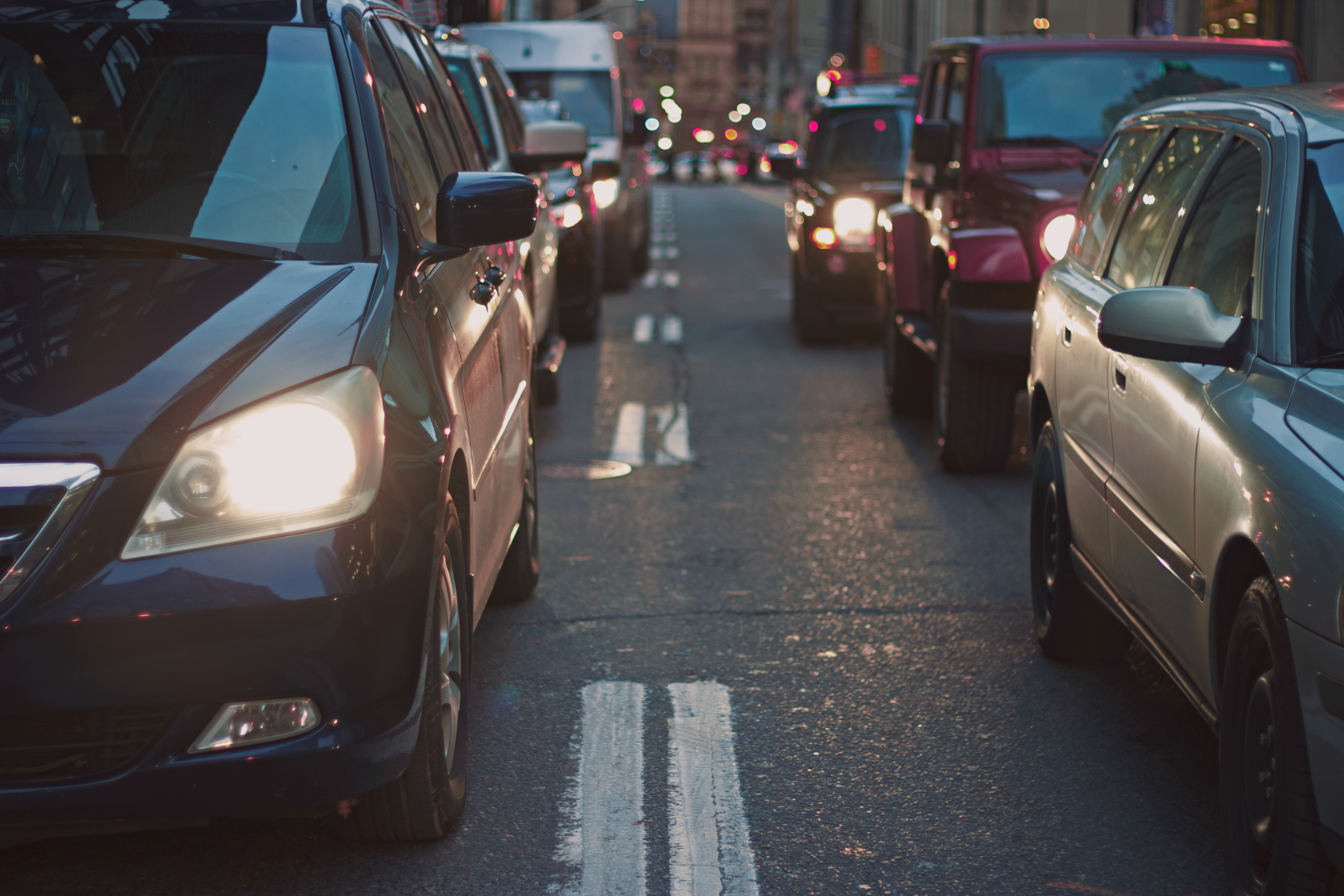 Today's digital attackers show extraordinary sophistication, long-term planning, and guile. Threats are burrowing inside company networks every time the network is busy. Peak demand events, like stores' sales and Holiday shopping, give criminals cover to introduce malware onto networks – or carry out exploits such as harvesting consumers' personal details using malware dropped on the network months before.
Recently, hackers of Wendy's and Yahoo downloaded millions of records weeks after infecting their IT infrastructures. Verizon estimates that network threats lie undiscovered for 207 days on average. In order for retailers to stop these threats from happening, they must pay special attention to the activity on their network during peak traffic times. A good place to start is by examining the threats inside the network.
Businesses accept that armies of botnet computers can take down a website; retail executives have to harness their own computing resources in a benevolent way, on a correspondingly gigantic scale, to neutralise threats inside their networks. This can be achieved based on innovations including: Next generation tools such as data-analytics and machine-learning to embed security systems, automated threat management and behavioural attack detection resources can help retailers manage the huge task of examining threats hidden in IT infrastructures amid soaring traffic. CIOs can use automated systems to review data crossing their networks even in these conditions – detecting threats that even recently-released proprietary security solutions can no longer identify.
New technologies that look at automated and behavioural threat detection break new ground in identifying these threats within the network. This is because they are bridging the gap between the firewall and the security information and event management (SIEM), and can monitor network east to west traffic far more efficiently than human-led interventions. For instance, a retailer running a SIEM system may indeed identify threats on the network from the logs, but just applying the system isn't enough. To truly combat the security breach, the retailer needs to look at the packets within the network that is able to provide early warning in determining factors such as whether the attack was isolated, what was altered in the attack and how it entered the network; and without artificial intelligence they would have to do this manually.
Retail IT teams will also need to determine malware behavior patterns and plot how such attacks will play out in the future using tools such as cognitive algorithms; this innovation is an intelligent way to fight off hackers' zero-day threats that exploit corporate system vulnerabilities that are still unknown to their IT team.
Most of all, retail executives need to build a flexible security posture and practical measures that constantly evolve – just as criminal threats do. And when an IT team does enact a mix of machine learning and artificial intelligence resources to number-crunch the mass of network traffic for big events like Black Friday – or any other big retail promotion – boards might be pleasantly surprised to learn that these tools can be hooked up to their company network by a simple local network connection.