Five Preconditions to Adhere to When Developing a Big Data Strategy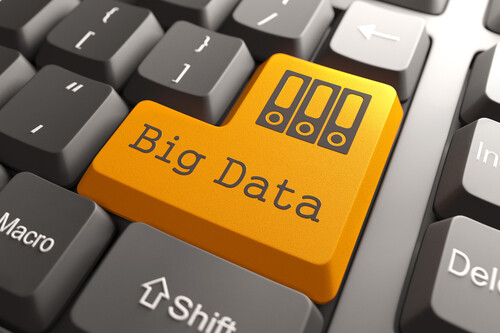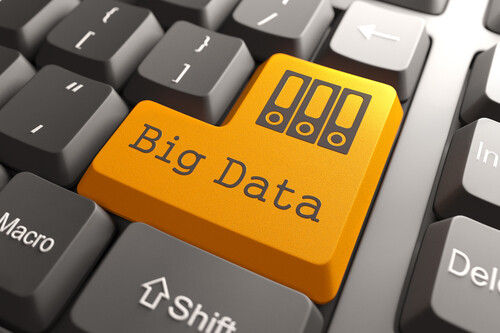 There is a good chance that your organisations will not exist anymore in 10-15 years from now, if you do not start developing a big data strategy now or in the coming years. However, developing a big data strategy is not easy. A big data strategy requires a data-driven, information-centric culture instead of a culture where decisions are based on raw estimates or gut feeling.
(more…)
You must log in to post a comment.