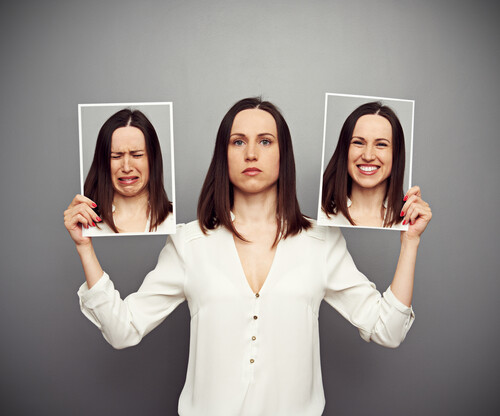 By their very natures, it can be said that big data and analytics are decidedly based in the languages of math and science.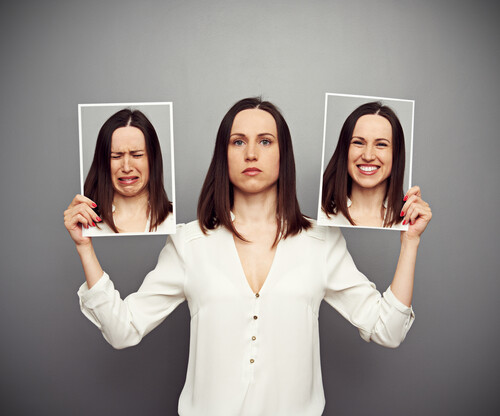 By their very natures, it can be said that big data and analytics are decidedly based in the languages of math and science. These tools can be explained and laid out by data scientists in front of C-level personnel as formulas that illustrate a path to concrete results that – ideally – will prove their value by benefiting a company's bottom line. However, if you focus only on that aspect of business intelligence and use your BI software in that manner, it effectively limits its potential to some extent.
The personal impact of data
This is because the role that people play in big data projects on either end of the spectrum – consumers and business personnel – cannot be understated or undervalued. According to the Guardian, customers want data to be available to them on a deeply personal level. As a result, it naturally follows that your company should also keep the human factor in mind when poring over and acting on consumer data.
Tom Chavez, CEO of data fabric firm Knox, explained in the Guardian piece that any failure to understand the people responsible for generating big data used by an enterprise can be catastrophic, given the sheer volume of information that is produced in such a setting and its inherent value.
IBM gauging consumers' feelings through Twitter
Companies that take the time to analyze the personalities and preferences of their customers through any means necessary – namely the best analytics and data visualization tools – can see notable success. Recently, Business Insider reported that IBM is working on (and testing) prototypical technology that will, if perfected, be capable of analyzing customers' Twitter feeds to glean information about their typical emotions and preferences, with the end goal of targeting marketing and advertising initiatives toward them in the most efficacious way possible.
In an interview with Mashable, Michelle Zhou, who heads up the User Systems and Experience Research Group at IBM's California-based Almaden Research Center, explained the company's goal for this initiative.
"We need to go below behavioral analysis like Amazon," Zhou explained to the source. "We want to use social media to derive information about an individual – what is the overall affect of this person? How resilient is this person emotionally? People with different personalities want something different."
If your company isn't doing so already, it might behoove you to examine the possibility of enacting similar efforts. While IBM's technology is still being tested, it is nonetheless possible to adopt that company's mindset regarding the value of personal data and treat it with the same care and attention when developing sales and marketing strategies.