Originally published on the Truth in Data blog
Originally published on the Truth in Data blog
It's college football season and as schools across the nation kick off the 2015-16 season, the sponsorship battle is heating up too. Sponsors like Nike and Adidas dominate athletic department sponsorships across the nation. Under Armour's $400 million in sponsorship commitments over the years pales in comparison to Nike's commitments of more than $7 billion in total so far. But even brands with deep pockets are beginning to pay close attention to fan data, social media reach of teams and players, multiple lawsuits against teams and leagues and divisions, and how athletics departments are growing their audience, engaging fans and reporting their expenditure and spending.
College sports sponsorships for the 2014-15 season totaled a whopping $1.1 billion, an increase of 6% from the previous season. Recent sponsorship deals that made the news include the University of Miami leaving Nike to sign with Adidas, Notre Dame leaving Adidas after 17 years to sign with Under Armour, the Wolverines of University of Michigan leaving Adidas to sign with Nike, and the University of Washington's 10-year, $41 million deal (the largest of its kind for college sports) with Alaska Airlines for the naming rights to Husky Stadium. Teams like Texas A&M and Oklahoma State have been criticized for refusing to sell sponsorships to contraceptive or feminine hygiene companies but signing on fossil fuel companies as sponsors.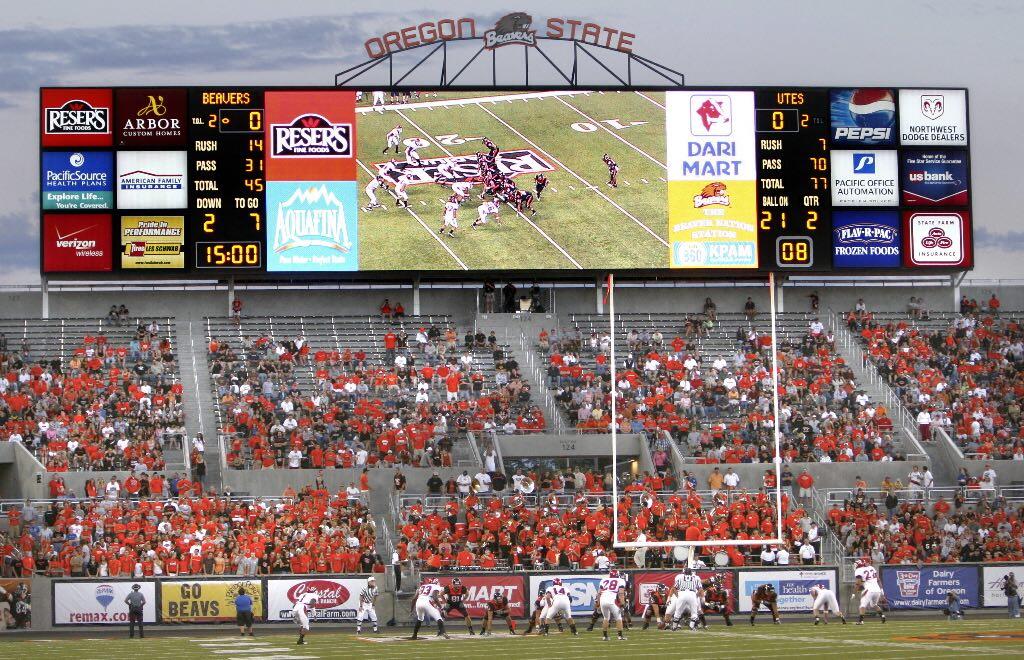 It's no secret that apparel sponsors contribute in a big way to the bottom lines of college teams. For example, Nike announced that it would pay $169 million to sponsor the University of Michigan's team uniforms. Of this staggering amount, $12 million will be paid up front, $77 million will be over the 11-year contract period, and $80 million worth of apparel will be provided starting August 2016. This sponsorship deal now holds the record for the most expensive college sports deal in history and is almost double the $90 million that Under Armour paid Notre Dame in 2014.
But recent reports, including this article from the Huffington Post are questioning whether the millions of dollars in athletic sponsorships are really worth it for brands. College teams should start focusing on collecting and using fan data and analytics to proactively show value to their sponsors. While the month-long March Madness tournament typically gets a lot more in sponsorship and advertising revenue, college football is starting to catch up, and with the right data may even surpass basketball.
Here are 8 things every college team needs to do to attract and retain their biggest sponsors:
1. GROW SIZE & ENGAGEMENT OF YOUR FANBASE
It's not enough to just have a great team or a huge fan following offline. Sponsors now want to see how teams can leverage fans online to promote the brand and convert these fans into loyal customers of their products. A huge, growing and engaged social media fanbase on Facebook, Twitter, Youtube, Vimeo and Instagram offers sponsors a greater opportunity to increase brand awareness and the ability to target this audience better with personalized content and offers. Teams need to invest in the time and resources needed to engage their fans online, create sticky content and find new fans. The right Social content mix should include historic photos and videos, pre-game and post-game excitement, funny blooper videos and tons of game-day promotion when social activity is the highest.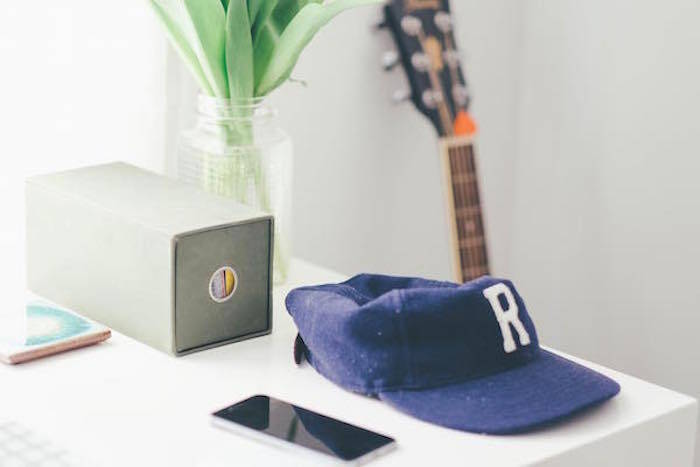 It's also important for teams to know where to reach the fans, what to say to them and how to say it. There are multiple platforms that are all battling for eyeballs so having the right fan data will help teams make better choices. It takes time to truly understand what fans want, and teams are starting to measure and track every piece of content to see how many views it gets and even adjust their content in real-time. Are your fans mostly on Facebook, Twitter, Youtube or Instagram and what's the breakdown? Do videos or photos get more engagement? What types of content delivery work best? Blog posts? Sponsored tweets? Personalized emails? In-App messages? Which social network works best on game day and do the most popular social channels vary by sport even for the same school? Understanding how fans use social media is only the first step but it's the most important one. Here's a helpful infographic on the Social Media habits of avid sports fans.
2. OWN YOUR FAN DATA & RELATIONSHIPS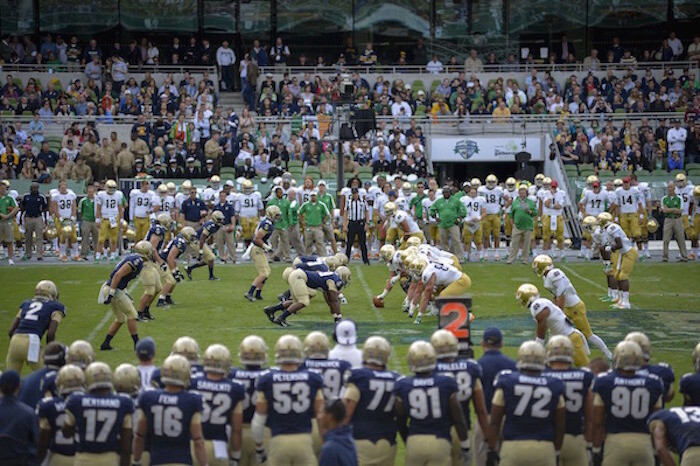 Sponsors want their brand to be associated with truly engaging, delightful and loyal-building fan experiences. Creating these memorable online and offline experiences starts with actionable fan data that provides a 360-degree view of fans. Customer Data Platforms like Umbel help sports teams unify their data from disparate systems, third-party vendors and social media sites, so they can see who's buying tickets, who's actually attending the games, who their online fans are and the demographics and brand affinities of their audience. Umbel works with multiple college sports teams to champion data rights and ownership of first-party fan data, breaking the dependency on third-parties like ticketing companies to communicate with and monetize their fans.
Live sporting events offer huge opportunities for engaging directly with fans and followers in real-time. Having the right data allows teams to use personalized and targeted content to do this efficiently and at scale. College teams have thousands of uber-fans who come from families that have been fans of the same team for generations. But teams shouldn't take that loyalty and engagement for granted.
3. USE FAN DATA TO PROVE BRAND AFFINITIES TO SPONSORS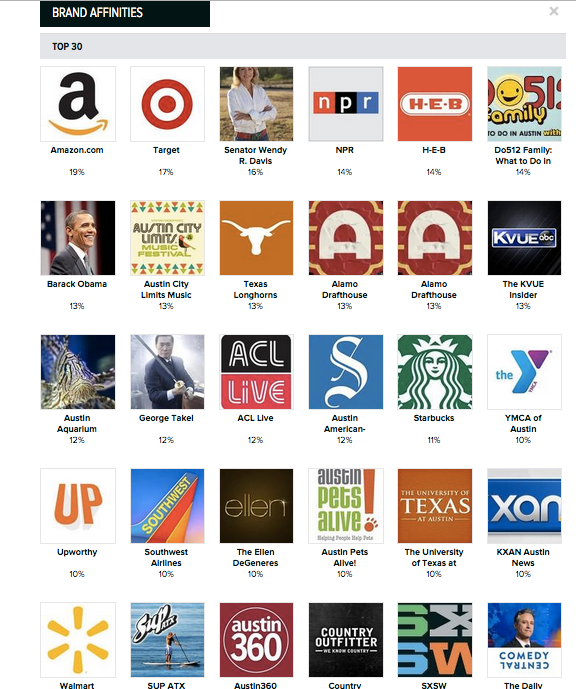 Umbel Brand Affinities
Sponsoring college sports teams provides tremendous exposure for brands, especially in the sports apparel and equipment verticals, followed by insurance, telecom, beverage, banking, restaurants and auto. Nike is the biggest spender by far (Nike outfits 44 of the 65 power conference schools in football), followed by AT&T, Adidas, Coca-Cola and Allstate Insurance. A recent report by the Portland Business Journal mapped out what every university gets from Nike, Adidas or Under Armour. But how can college teams find new sponsors, and what data do they need to convince sponsors that their audience is valuable to the brand? In addition to providing advanced fan demographics data, teams can also prove value to sponsors by showing that their fans already have an affinity for that brand. For example, Umbel clients can see exactly which brands their customers have an affinity for. These clients can also measure increase in brand affinity over a period of time for fans of a specific team, stadium seating area and geographic location.
4. PROVE THE VALUE OF ONLINE & OFFLINE FANS TO SPONSORS
Many advertisers value fans inside stadiums and those watching games on TV much higher than mobile and online viewers. This is a lost advertising revenue opportunity on websites and in mobile apps. Having the right fan data has helped teams prove the high value of both their online and offline fans. To be able to provide this information to sponsors, teams need a CDP like Umbel to connect all their fan data and resolve the identities of their fans across all the touchpoints. The right data can convince sponsors to pay more money to reach fans from the moment they leave home, through their tailgating, to when they get to their seats and even those watching videos and livestreams on websites and via mobile apps. What most sponsors really want is to see the demographics (like ZIP code, gender, age, HHI), behaviors and brand affinities of both online and offline fans.
5. ENHANCE FAN EXPERIENCES INSIDE STADIUMS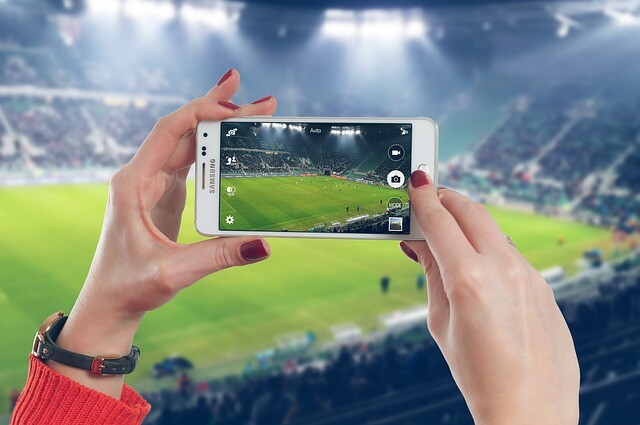 Advanced Connectivity isn't just a buzzword anymore. Teams are spending millions of dollars to enhance in-stadium experiences for their fans. College sports venues across the country are getting facelifts and focusing on offering improved technology, amenities and connectivity to fans in general seating areas, premium areas (like suites or clubs) and even fans that sit in the student sections. Better technology and connectivity helps fans amplify their game-day experiences to those outside the stadium as well. Some Stadiums use Avaya's technology to create fan engagement walls that offer real-time social feeds, up-to-the-second player updates, player interview videos and the most popular tweets, Facebook posts and Instagram photos from both players and fans. Top in-stadium enhancements include:

Larger digital screens. More digital screens

Better concessions and catering

Digital video boards, LED video displays, ribbon boards and better audio in all sections of the stadium

Cutting-edge mobile apps that include promotions, coupons, video replays, sponsor messages, crowd prompts, interactive fan games and statistics

Faster, state-of-the-art Wi-Fi connectivity so fans can make and receive and send texts, tweets, photo uploads and posts on social media while receiving video clips, statistics and game-day updates and offers on their devices

Interactive parking, restroom and concession stand maps

Professional DJ to add music to the gameday experience

Better transportation options.
6. BEEF UP DATA SECURITY TO PROTECT AGAINST BREACHES
In recent years, there have been hundreds of horror stories in the media about data breaches at companies, government agencies and at a major college. A recent data breach at 8 Cal State campuses affected nearly 80,000 students. Nearly 800 educational institutions have experienced a data breach event since 2005 (that's one school per week). Data security is a very serious concern for sponsors and teams alike. While college teams haven't had major data breaches, some companies like Target and Home Depot, privacy in sports continues to grow in importance in the wake of the St. Louis Cardinals' alleged hacking of the database of a rival team, the Houston Astros. Stadiums are a potential, high-profile target for hackers as thousands of people are packed into one area and are using public Wi-Fi on their devices. But it's not just the teams that need to be cautious. All third-parties likes food, beverage and merchandise vendors should be required to implement data security measures. Sponsors don't want to be associated with a university that doesn't take data security seriously. As hackers continue to become more technologically advanced and ruthless, college sports teams must start investing in better security measures and trusted third-party services to protect the personal information of students and alumni.
7. UNDERSTAND THE PRIORITIES & PREFERENCES OF MILLENNIALS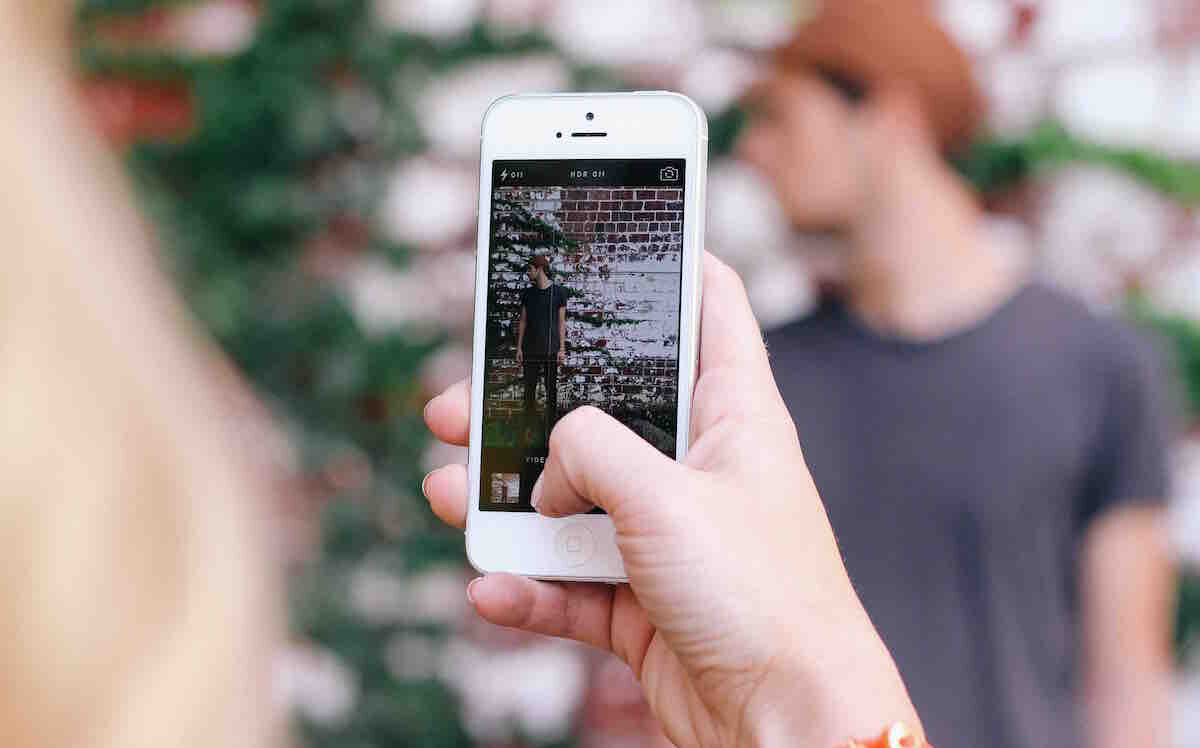 Most of the top sponsors are eager to connect with millennials who expect technology to simply work, are open to spending more on experiences than on physical belongings (like cars or houses) and care deeply about values and causes. To reach and engage this demographic, college teams need to truly understand their millennial fans better and speak the language that they understand best. Maybe your team can support a charity that your younger audience cares about? Even when doing tried-and-tested things like running a contest or giveaway teams should put more effort into customizing the messaging and the prizes. Some teams like Texas A&M and Oklahoma State have been criticized for ignoring their fans' concerns about climate change and signing fossil fuel companies as sponsors. Better data will help teams make better choices that really matter to their fans.
8. ADD SPONSORSHIPS THAT ACTUALLY HELP THE STUDENTS
Schools, like University of Washington are being praised for using more than half of their multimillion-dollar sponsorships for student scholarships and welfare. Sponsors like Alaska Airlines are partnering with universities on events like the Alaska Airlines Environmental Innovation Challenge and finding new ways to benefit students both on and off the field. It's becoming increasingly important for some sponsors to support education in the communities they're in. While the millions of dollars in sponsorships will continue to roll in, how college teams and brands use data to connect better with fans will ultimately decide if the money was really worth it.
Originally published on the Truth in Data blog