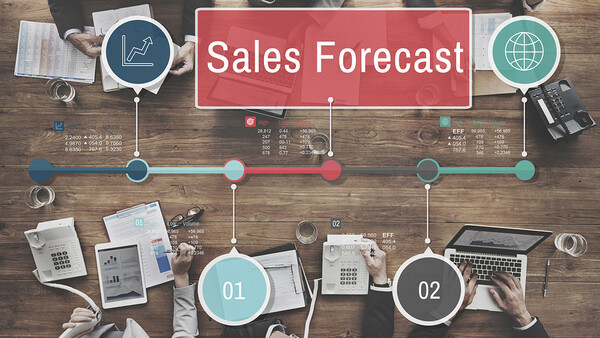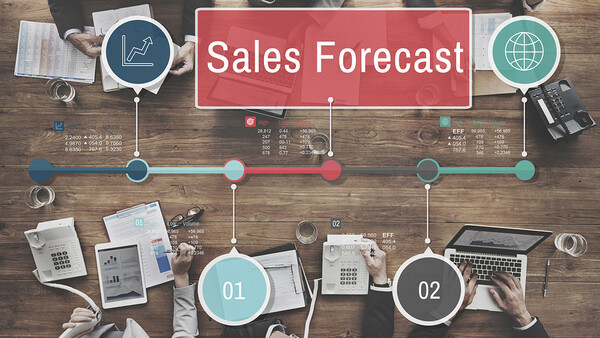 Sales planning is critical to businesses, but in order to achieve optimal efficiency, businesses need to take a new approach.
Effective sales planning should entail a combination of data analysis, discipline, and operational engagement. To achieve optimal sales planning, businesses need to be implementing financial and sales planning software strategies that can be integrated together to work toward a common goal. Here are some tips to help you streamline sales planning while improving accuracy as well.
1. Integrate sales, finance, and operations. To achieve optimal accuracy in sales planning, businesses need a strategy that allows them to integrate their sales, finance, and operational data together, so they can gain a single source of truth and plan their budget and sales forecasts alongside one another.
2. Use a cloud-based platform. Cloud-based sales planning software will provide your team with increased accessibility, enabling you to access the software from any device. In turn, you'll be able to increase efficiency, while achieving optimal convenience.
3. Move away from spreadsheets. Revenue planning is a critical aspect of managing sales, and many businesses are conquering revenue planning in spreadsheets. However, this typically entails manually gathering and entering sales forecast data, which will greatly increase the likelihood of errors. With the right sales planning and financial management solution, you can automate data entry, ensuring the highest level of accuracy, while greatly improving efficiency as well. Find an Enterprise Performance Management (EPM) software solution that supports sales planning, and will automatically sync with sales data and remain perpetually up to date.
4. Use real-time modeling and insights. Real-time modeling will allow you to update key drivers to model current market conditions, so you can gain deeper insights into future finances and achieve greater precision in your sales planning.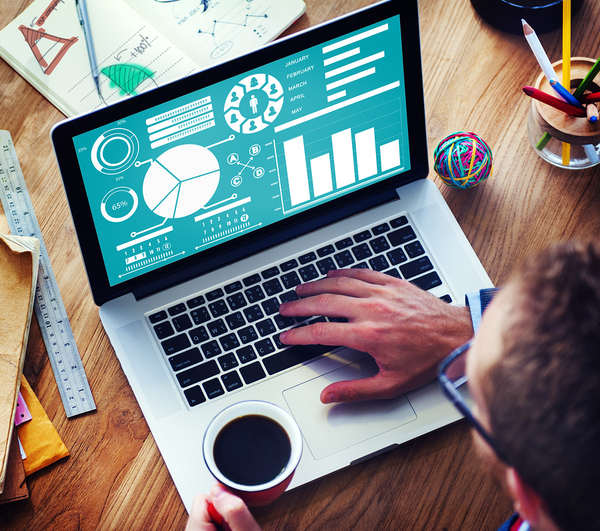 5. Seek out more agile systems. Many businesses are still adhering to rigid sales planning systems that are limiting their ability to respond quickly to market changes. This makes it much more difficult to plan for future sales scenarios and results in missed opportunities for businesses. To optimize sales planning, your business needs an agile software solution that supports dynamic planning techniques such as rolling forecasts. With rolling forecasts, your sales team can respond quickly to any changes in the industry or market, enabling you to adopt a more opportunistic business approach.
6. Improve visibility. A key problem facing many businesses is poor visibility into their data. If your business is struggling to achieve complete visibility, it will result in misleading data representations that inform poor business decisions. By integrating sales planning into your EPM software, you can achieve much higher visibility and transparency, which will increase the reliability of data analysis and inform smarter business decisions.
Sales planning is one of the most critical tasks that large enterprises face, and yet it's prone to inefficiencies and inaccuracies. The ability to integrate sales planning into your overall financial planning process is critical, as it will give you a better view of the company and improve the accuracy of plans and forecasts. To learn more about improving the sales planning process, read the whitepaper from Ovum, Sales and Revenue Planning 101.