5 Digital Tools for Measuring Offline Events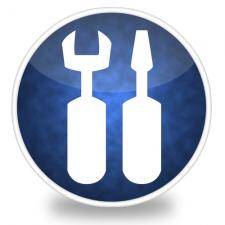 One of the things that marketers, data scientists and advertisers alike love about digital is the opportunity to hold marketing truly accountable. That is, attribute true return on investment to digital initiatives. But you do not have to sacrifice accountability when measuring offline initiatives. There are plenty of ways to use digital tools to monitor the success of offline advertising. Below are a few simple ways to accomplish this:
1. Use vanity URLs.
You must log in to post a comment.