What Makes Effective Business Intelligence?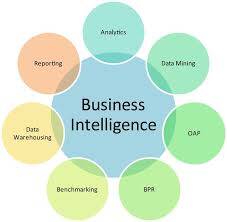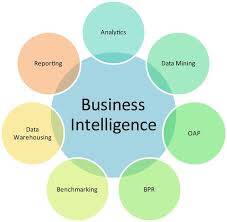 Business intelligence can help companies align their marketing, sales and other strategies to better benefit the operation and growth of the business. As technology advances, the options for business intelligence have grown and changed and will continue to adapt to the needs of businesses.
(more…)
You must log in to post a comment.