Welcome to the Cloud Neighborhood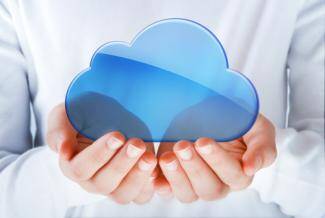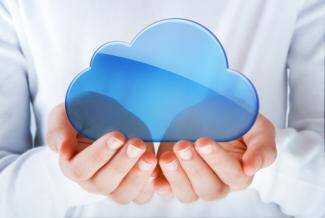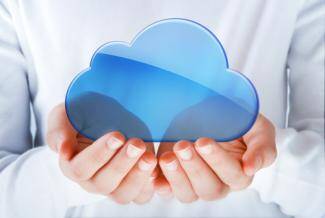 Your system is mission critical. It has hundreds, thousands, or even millions of daily users and it must continue to perform its functions no matter what. But it's now 10-15 years old, and though it has served its purpose faithfully and is still a solid performer, the time has come to plan for your aging system's future.
It's time to make a move, and you know it.
You must log in to post a comment.