Why Data Quality Is of Utmost Importance in Information-Centric Organisations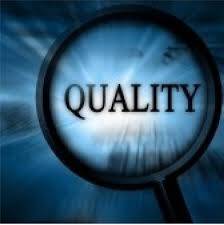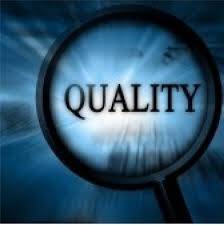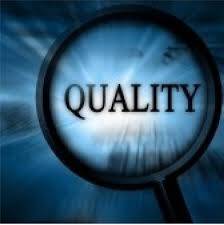 High quality data will lead to valuable information and insights for your organisation, but obtaining high quality data is easier said than done. Improving your data quality and sustaining a good quality data output should be at the centre of your Big Data Strategy.
(more…)
You must log in to post a comment.