How Big Data Can Improve the Practice of Law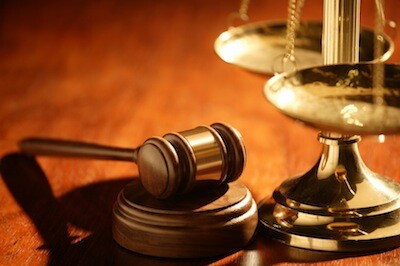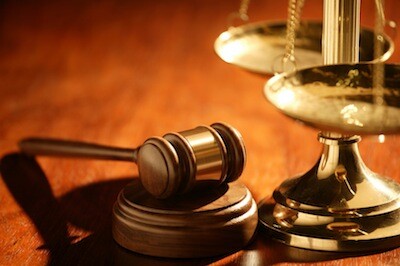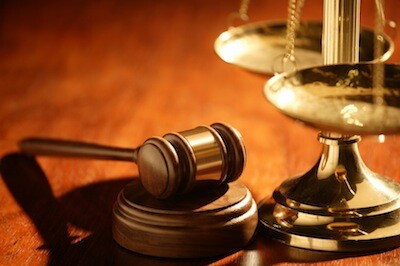 Many industries are starting to see the benefits that can be reaped from analysing and visualizing the vast amounts of data that is created nowadays. Slowly also the more conservative industries are waking up and looking into the direction of big data.
(more…)
You must log in to post a comment.