Focusing on Service and Identity with Big Data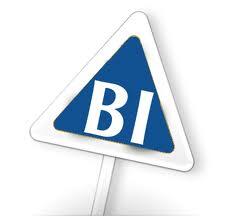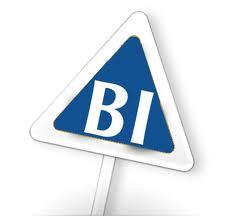 Big data and analytics have, in recent years, been established as dominant methods for businesses to employ when quantifying their vast stores of information in the hopes of actionably bettering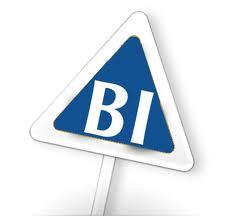 Big data and analytics have, in recent years, been established as dominant methods for businesses to employ when quantifying their vast stores of information in the hopes of actionably bettering their bottom lines. Although the prominence of such platforms has been relatively short-lived so far, they have already been entrenched to a certain degree, in that there are several best practices that many companies follow when working with business intelligence platforms.
These are common because they work, but that does not mean such habits should be the be-all, end-all for businesses in terms of their approaches to big data. A number of recent pieces by industry thinkers have speculated on ways in which data and analytics can be utilized in new ways that will allow them to have an even greater impact than ever before. Most prominently, these include an increased focus on service and on the identity of groups within a customer base.
Bringing SOA habits into big data
According to ZDNet, some believe that service oriented architecture can have a significant and valuable role in big data initiatives. It has already proven its worth by allowing different services to be spread out to operate as separate components while still accomplishing a single purpose in the end, and this approach may be viable with BI.
Steve Jones, director of strategy for big data and analytics at Capgemini, stated in a recent blog post that such a methodology would be ideal for today's businesses.
"The sort of thinking that led to flexibly integrated SOA solutions should now be applied to big data … concentrate governance on where it's required to give global consistency and drive business collaboration. That way, you can ensure that the insights being created will be able to be managed in the same way as the operational systems," Jones explained.
The role of identity
SmartDataCollective recently reported that identity can be quite a complex matter to address within the context of the big data and analytics arena. This is true for a number of reasons. Arguably, the most important of these pertains to targeting. The identities of customers and demographic groups within a company's customer base are often used to help determine how new products, sales and programs are marketed to these individuals.
The source argues that because identity is so multifaceted, data that's applied to marketing initiatives has to be treated in the same way – taking all of its aspects into account. Additionally, companies that work with other businesses as their customers and partners at the same time need to categorize the data involved differently for each type of interaction, rather than lumping it together.
You must log in to post a comment.