The Demise of the Data Scientist: Heresy or Fact?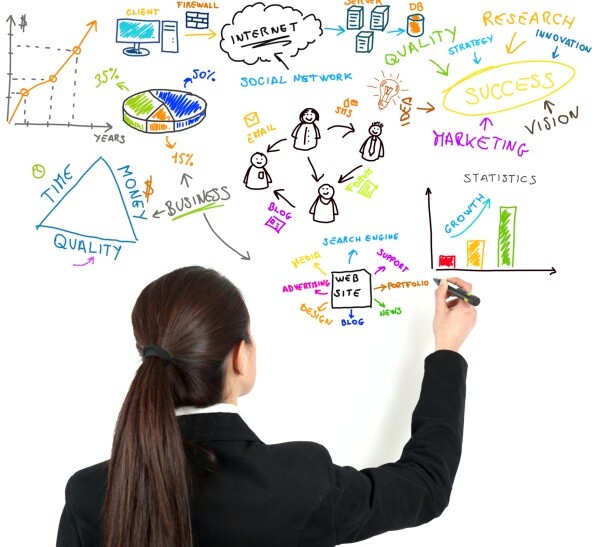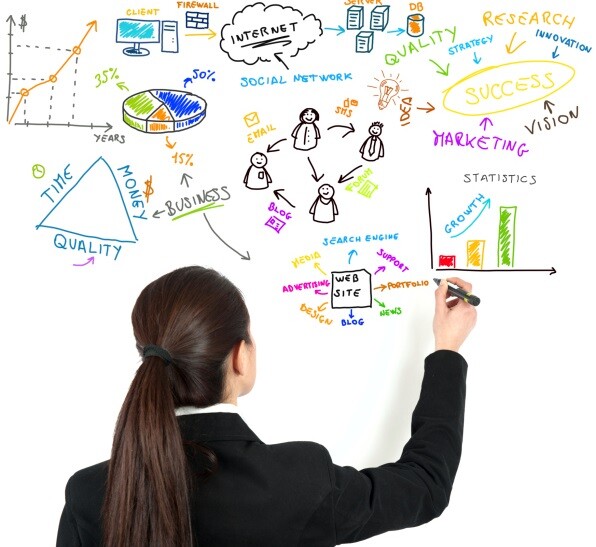 As an avid practitioner of data science, I purposely try to read articles that provide new learning and knowledge in this discipline or which at least tend to be controversial from my perspective. One article from an IT leader of a well-respected U.S. organization hypothesized that data scientists will in the future become like switchboard operators:obsolete.(more…)
You must log in to post a comment.