CRM Software: Does Visualization Matter?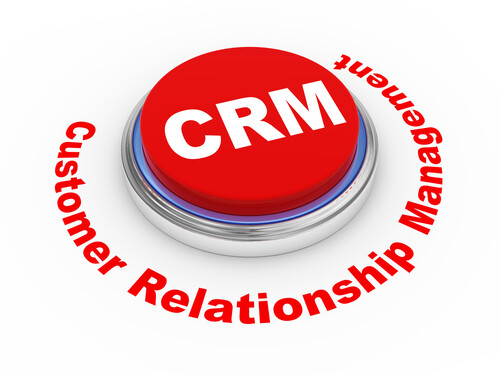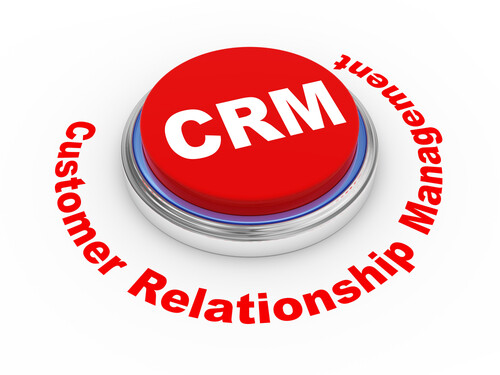 It may be difficult to register, but traditional CRM solutions have been around for 15-20 years (Siebel Systems was founded in 1993 and Salesforce.com in 1998). Since then, they have evolved from simple contact management solutions to sophisticated commercial databases, branching out to marketing, customer support, accounting and more.(more…)
You must log in to post a comment.