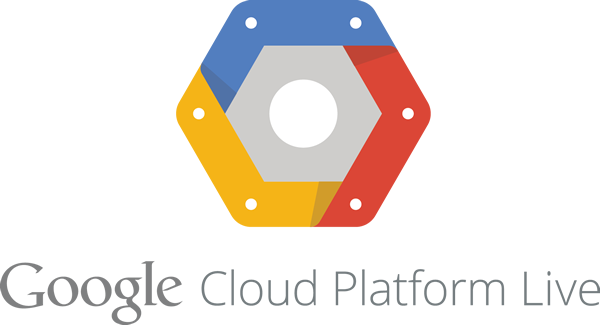 For a while now, Google Cloud has remained under the shadows of more established players in the enterprise cloud market like Amazon Web Services and Microsoft Azure.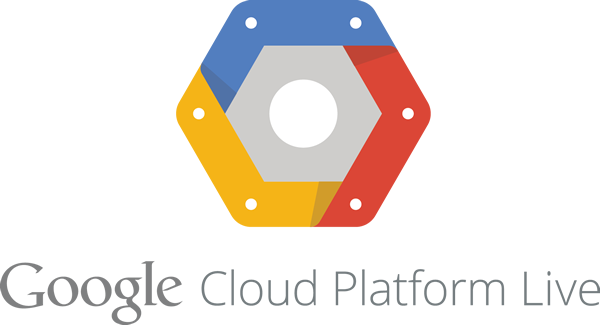 For a while now, Google Cloud has remained under the shadows of more established players in the enterprise cloud market like Amazon Web Services and Microsoft Azure. But with the acquisition of Bebop and subsequent elevation of Diane Greene, the founder and former CEO of VMWare as the senior Vice President of Google Cloud, there appears to be a rejuvenated interest among industry observers about the emergence of an yet another able rival to AWS.
The company has shown impressive growth in this segment in recent times. Although the market share of Google Cloud is a low 4 percent compared to AWS' 31% share, the growth rate has been higher at 108% for Google as against 63% for AWS. Google has also signed on some new high profile clients like Spotify in recent times. Most significantly, there have been reports that Apple has partially moved some of the iCloud services from AWS to Google Cloud in order to reduce their reliance on Amazon.
If the induction of Diane Greene with a whopping $380 million acquisition is not enough indication of the company's renewed focus on the enterprise cloud segment, Google also recently organized their first cloud platform event GCP Next at San Francisco where the company reached out to a global user base with dozens of technical events. The company is already engaged in a bitter battle with Microsoft in the enterprise apps segment and with focus now shifting to the enterprise cloud, the competition is likely to heat up here as well.
But this alone is not enough to trigger an enterprise cloud boom. There is an equally aggressive pull from enterprises looking towards cloud migration. This has been brought about by an increased awareness of the benefits of cloud computing and the availability of tangible 'case studies' from other enterprise players on how they have successfully adopted cloud to help their business needs. More importantly, businesses are starting to understand the hidden costs associated with the lack of cloud adoption. One recent study valued the average cost of a downtime at $140,000 per incident. Migration to the cloud mitigates such expensive downtime costs to organizations.
For a lot of businesses, the challenges surrounding cloud adoption are primarily with respect to privacy and security. This concern shall not be going away any time soon. However, with enterprise cloud becoming mainstream, end-customers have come to understand the risks associated with third party service providers which includes the customers of enterprise cloud services like Azure, AWS and GCP. These customers today understand that the risks associated with working with an enterprise whose data is on the cloud are about the same as using Gmail for business or Dropbox for enterprise file sharing.
With greater acknowledgment of the risks among end-customers, enterprise customers are in a position today to evaluate the cloud migration process purely from a financial perspective. Enterprise cloud enables customers to make their products more affordable. At the same time, cloud has sufficient checks and balances to handle challenges and reduce costs; including those relating to downtimes.
Google is getting aggressive on their Cloud platform at the right time when enterprise customers are ready to take the plunge. This push from Google and the pull from customers is likely to trigger an influx that will make enterprise cloud the norm over the next few years. What are your thoughts?