BYOD: An Unstoppable Force?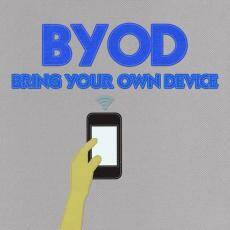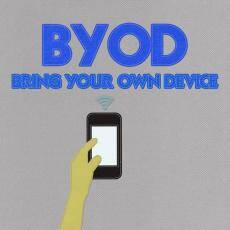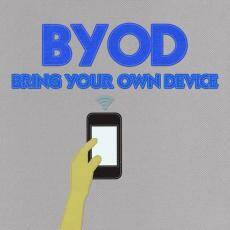 There are not many amongst us who would even consider leaving the house without some kind of mobile device in our pocket or tucked under our arm. Whether it's a mobile phone, a tablet, a laptop – or all three – being able to communicate with our contacts, far and wide, has never been more important.(more…)
You must log in to post a comment.