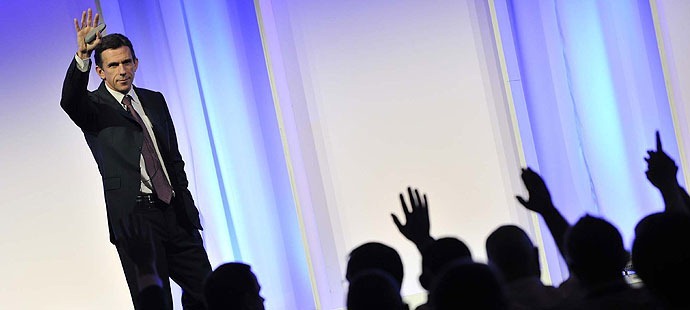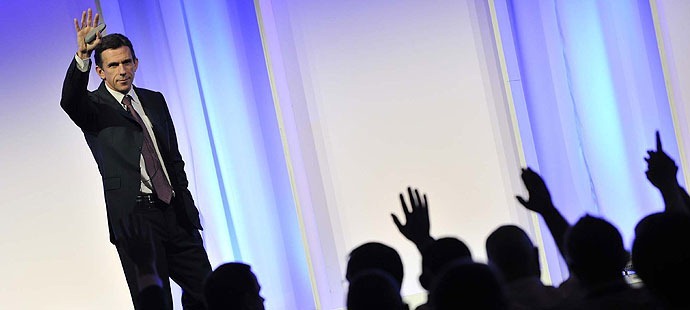 I was honored to speak at this years UK & Ireland SAP User Group Conference held in Birmingham, UK. The first main day saw great keynotes from the new SAP UK Managing Director, Steve Winter; Analyst Ray Wang; SAP's CIO, Oliver Bussmann; and Olympic Sprinter Steve Cram. You can read a full review by Christoph Ziedler on SAP.info, and see the various videos on YouTube starting with the introduction by Alan Bowling, Chairman of UKISUG.
I gave the keynote on the second main day. Here's the video taken by the organizers, including the slides:
You can download my slides in pdf format or in the original PowerPoint format.