5 Tips for Streamlining the Supply Chain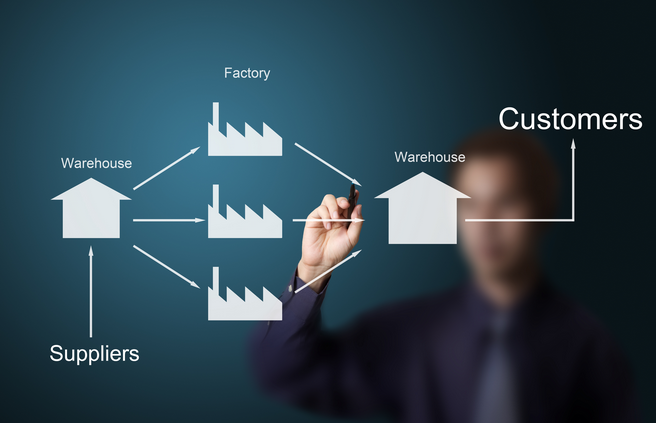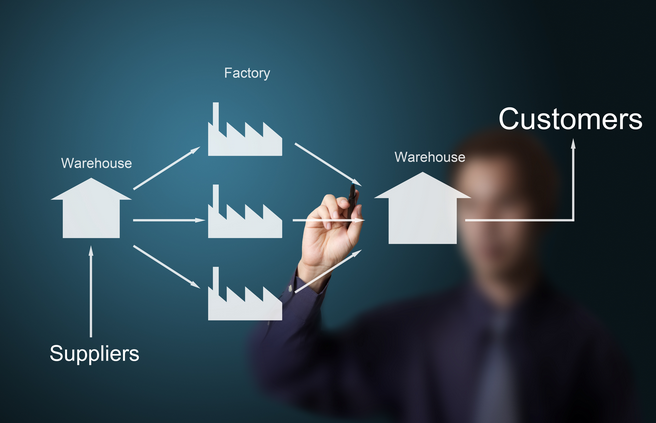 Supply chain efficiency helps an organization reduce costs and speed time-to-market. Fifteen years into the new millennium, it is clear to see that advances in technology, increasing globalization and rising customer expectations have made streamlining the supply chain more important than ever.
You must log in to post a comment.