What Makes Self-Service Statistical Computing Tools So Important?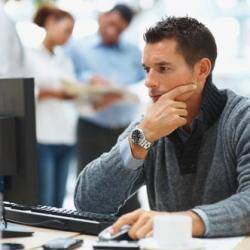 Worldwide IT spending will continue to grow in 2013 according to Forrester research and self-service computing and analytics is one driver for the growth.
Self-service statistical computing tools are also a top trend of business intelligence in 2013 based on some predictions.
(more…)
You must log in to post a comment.