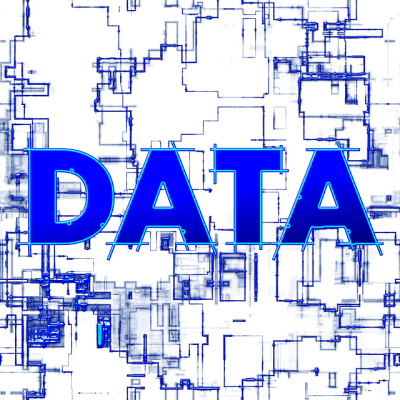 With the recession well behind us, hiring trends across all industries are favoring skilled employees. The same—and more—can be said for those who are experts in big data.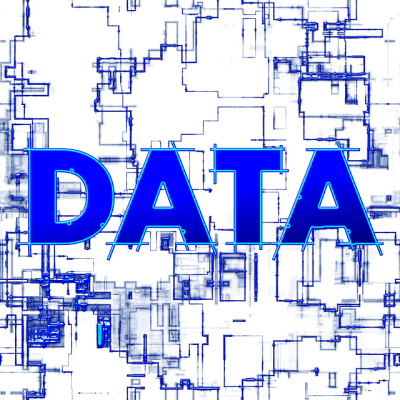 With the recession well behind us, hiring trends across all industries are favoring skilled employees. The same—and more—can be said for those who are experts in big data. Data Quality Director, Software Engineer, Platform Software Engineer, Database Engineer, Big Data Platform Engineer, Security Analyst, Management Analysts and Information Systems Developer jobs are all positions that require proficiency in big data. It's clear that big data will become "bigger" data in the upcoming years.
Here are eight things big data experts can look forward to in 2016:
1. Increased Income
If you have big data know-how you can expect to earn a median salary of $124,000 in 2016 (and that does not include bonuses and other compensation and extras).
2. West Coast and East Coast Employees Have the Best Employment Markets
If you live in the northern part of New Jersey or in Long Island New York, you are in the best location to snatch up those east coast jobs. On the opposite side of the country, big data jobs are most prominent in California, specifically the Bay Area: Fremont, Sunnyvale, Oakland, San Francisco, Santa Clara and San Jose.
3. Sales Representatives Needed
The word "skyrocketing" is frequently used to describe the sales of big data solutions. Such products need to be sold by highly-knowledgeable and highly-trained sales representatives. The number of those positions has "skyrocketed" in 2015 too and will likely to continue in 2016.
4. Analysts Needed
All of the accumulated big data in the world is worthless without analysts to make sense of it all. In 2015 the percentage of growth was in the double digits for Information Security Analysts and Management Analysts. Businesses grow when big data is used to predict customer trends and behaviors utilizing purchase history, mobile app use, CRM records and social data. Such information allows marketers to refine their targets.
5. Expect Big Names in Big Data to Hire
Companies already posting open positions for 2015 include IBM, Cisco, Dell (EMC), Adobe Systems Incorporated, MedeAnalytics Inc., ACCENTURE, CA Technologies Inc., Splunk, and Amazon.
6. Stand Out from the Crowd with Additional Skills
Other skill sets needed for big data jobs include Python programming, statistics, SQL, C, Scala, Java, Apache Spark, Apache Hadoop, Linux, machine learning, data mining, statistical and quantitative analysis, NoSQL, open source technology, VMWare (demand increased by almost 800% in 2015), knowledge of hyper converged infrastructure, structured query language, and data warehousing. Employees with programming skills will be extra valuable in the 2016 job market — especially those who are also extremely creative and proficient at problem solving.
7. More Industries Are Using Big Data
Big data experts are needed in multiple industries: manufacturing, finance and insurance, retail trade, information technologies, and any and all professional, scientific and technical services. Experts agree that the return on investment is the highest for vertical markets such as manufacturing.
8. Big Data is Quantifying the Subjective.
More big data jobs will be available in 2016 because big data itself gets more innovative each year. It goes beyond crunching numbers and into interpreting qualitative information such as nonverbal human communication cues (e.g. tone of voice, posture, and facial expressions). The more information that big data can quantify, the more jobs will open for those who can perform and analyze such enumerations.
2015 was quite a year for big data professionals and the next year should be even better. An employee with this rare, important skill accompanied with sales proficiency and programming knowledge can snatch up a well-paying job for a top company easily in 2016.