Visualizing Data Correlation Using an XY Chart
The XY chart is great for visualizing relationships between numerical data and finding correlations. Data can be presented as a scatter plot or a bubble chart. Let's start with a scatter plot using an example.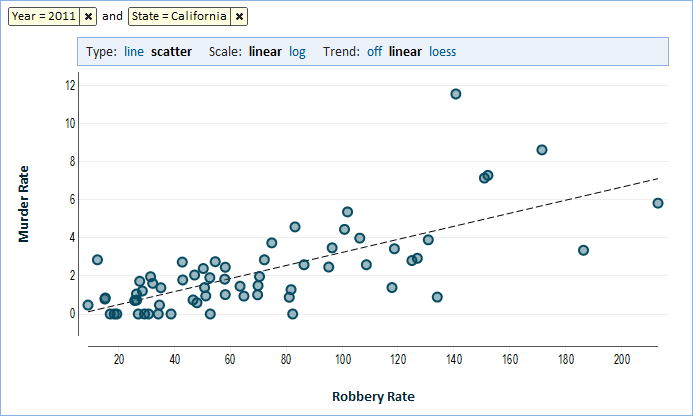 You must log in to post a comment.