Using Cloud and Big Data to Augment Your Sales Numbers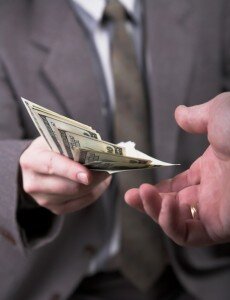 The cloud means different things to different people. For IT, it is a pretty effective way to outsource the core infrastructure to capable third party so that your team could focus on things that matter. For the CXO, it is a great way to scale up without having to worry about the handling the growth pains. For your sales team, it can only mean one thing – increasing your sales.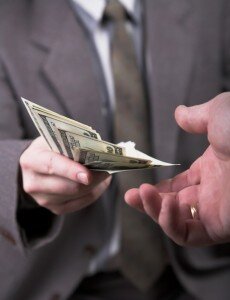 You must log in to post a comment.