The Joy (Division) of Visualization
This morning, I had one of those serendipity moments.
As I was waiting at the bus stop to take my daughter to school, I noticed one of the other pupils was wearing a t-shirt with the classic cover of Joy Division's "Unknown Pleasures" album.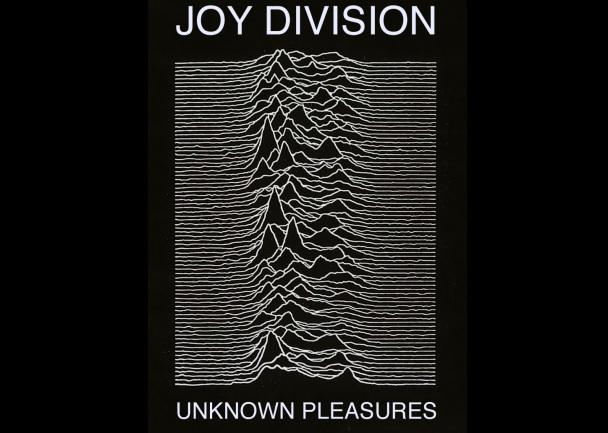 You must log in to post a comment.