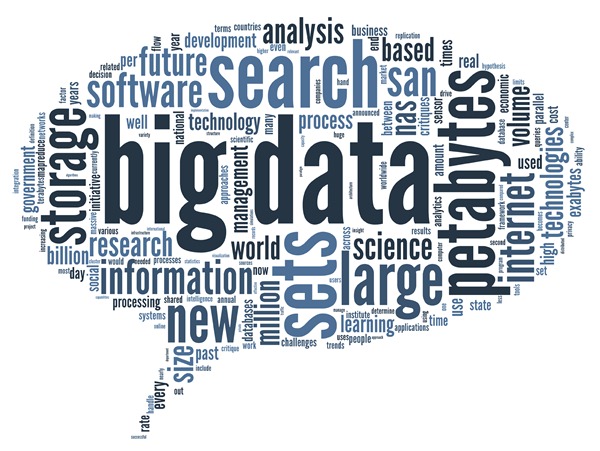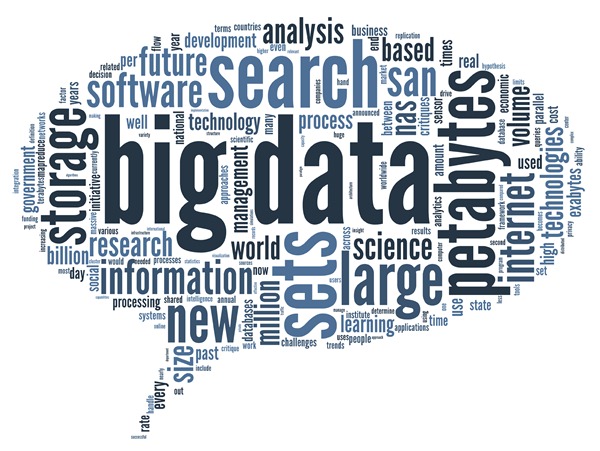 Database industry veteran Adrian Simpson will be presenting a session entitled Big Data Into Big Insight at the UK SAP Innovation Forum on March 11th in London. I took the opportunity to catch up with him and ask some questions on his session and other big data trends.
What's your background?
My career has been in two twelve-year segments. I spent the first twelve years working with large-scale, high-transaction database systems, at a company called Computer Corporation of America. Despite the grand title it was a small privately-held company, focused on technology to support "big volume" transactions, with a system that knocked the spots off Oracle at the time.
So you were one of the earliest "big data" people?
I suppose so! We dealt with problems that people couldn't solve at the time with their relational databases. We used a variety of clever techniques, with lots of indexes and bitmap pages to speed up querying. Our big differentiator was that we didn't have to do full table scans to answer queries.
And the second twelve years?
First I had a quick jump to a dot com that came out of the Boo.com fiasco. Boo.com was an online retailer in the UK in the late 90s — it had huge amounts of investment, but wasn't making any money. When the bubble exploded, I joined one of the companies that came out of the ashes of boo.com – but it also had a relatively short life span.
Since then I've been with SAP. I joined SAP Portals just after the acquisition of Top Tier. Then I worked with NetWeaver, SOA, master data, etc. in various global roles in EMEA, and I joined SAP UK in 2009.
What's your role now?
I'm the Chief Innovation Officer for SAP UK and Ireland. It's a role that allows me to talk about SAP's innovation strategy and how SAP is changing as a company. The goal is to help our partners, customers, and employees catch with the speed SAP's moving when it comes to innovation.
What is your presentation at the Innovation Forum about?
It's the first session in the "innovation opportunity" track around Big Data. The goal is to paint the picture about the reality of where Big Data can be used by our customers. I won't be covering what Big Data is, the technology, or the evolution of the size of data. Instead, we're going to turn it around: "if you work in this industry, how would Big data matter to you?"
My intention is to try to tell that through examples of existing reference customers who have made a leap of faith with SAP technology.
What are some of the Big Data trends you're seeing in the UK?
Companies are starting to take it more seriously. We're a little weary of the "big data" terminology, but there's a lot of interest in data scientists. The scarcity of those people is generating some discussion about how seriously companies need to take data science. It's a role for the future that is starting now: demand is building, but it's outstripping supply at the moment. There's lots of chatter around questions like "how do people coming into the workplace market now bring the data science skills that organizations are going to need so much in the next few years"
What other trends do you find interesting?
I've been thinking a lot about the machine-to-machine "internet of things". There are lots of interesting perceptions on how useful or not it is going to be to have machines talking to each other during the day. The reaction has been "if I'm sitting on the couch, I don't need an alert from the fridge telling me that I've run out of beer – you'll need a more interesting use case!" I think machine-to-machine connectivity will be much more relevant to businesses than to consumers. It will happen outside of the customers' experience, but it will be an opportunity make the overall experience much better.