Product life cycles continue to shorten and as a result new product launches have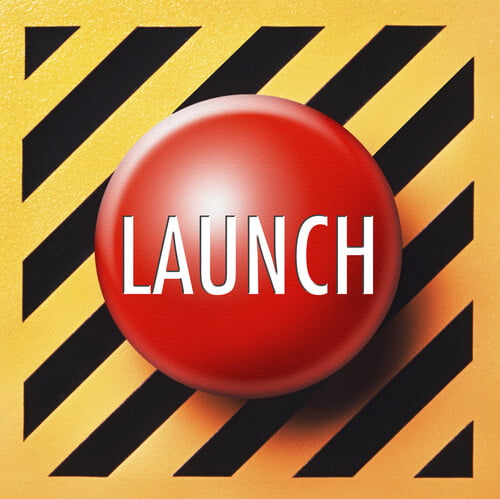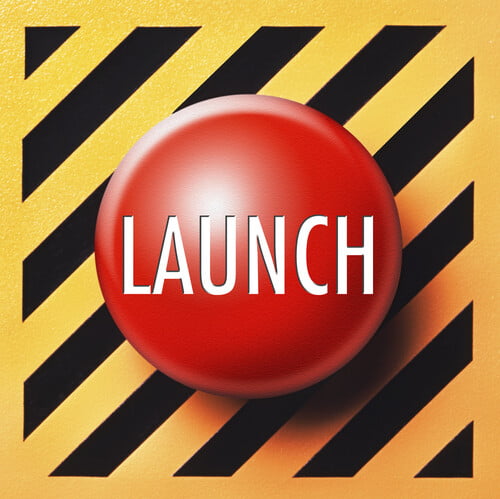 become more frequent. Research indicates that many product launches are not successful. One research study ("Why Most Product Launches Fail", by Joan Schneider and Julie Hall,Harvard Business Review, April 2011) found that the "biggest problem is lack of preparation: companies are so
Product life cycles continue to shorten and as a result new product launches have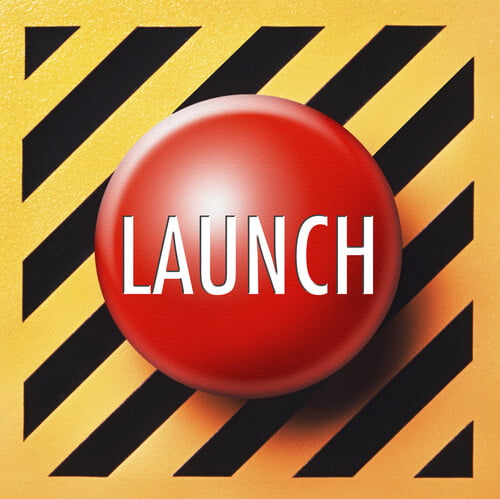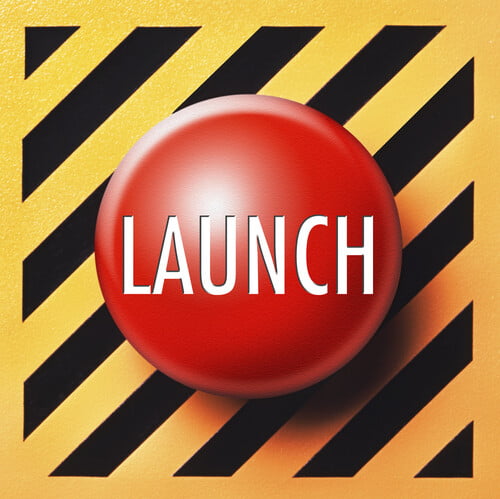 become more frequent. Research indicates that many product launches are not successful. One research study ("Why Most Product Launches Fail", by Joan Schneider and Julie Hall,Harvard Business Review, April 2011) found that the "biggest problem is lack of preparation: companies are so focused on designing new products that they postpone the hard work of getting ready to market them until too late in the game."
For emerging growth companies like yours that rely on channel partners, new product introductions can be even more challenging. All your partners need to be ready to go-to-market with the new product simultaneously. To be ready, your channel partners, at a minimum, need to:
be trained (and if necessary certified) about the new product – they need to understand the features and benefits of the new product.
have marketing materials and supporting collateral readily available.
For your part, you need to be able to collect early feedback from your channel partners and customers as it relates to the new product. This data collection will allow you to make mid-course changes in the launch if necessary. You also need the ability to measure the performance of your channel partners, everything from how many of their sales people have completed the new product training to how they are spending market development fund allocations.
While getting your channel partners prepared and having the right tools in place to measure performance may seem like a daunting proposition, there are software solutions that can assist in managing this process. What you should consider are partner relationship management (PRM) systems. Partner Relationship Management (PRM) is a business term that is used to describe the methodology and strategies for improving relationships between your company and your channel partners. Often referred to more generically as Channel Management Software, PRM solutions are Web-based (in some cases cloud-based) platforms that can enable your company to customize and streamline business processes, including:
At its core, a PRM system is a partner portal through which your channel partners are able to access all of the resources they need to sell and service your products. These resources are typically accessed through a non-public web site and require the use of an authenticated username and password. It is a single point of entry that allows a channel partner direct access to systems such as:
sales and marketing information
technical product details
training and certification programs
lead management tools
performance management tools
If you have a PRM system in place, you can deliver fast and effective training to all your channel partners regarding your new product. More importantly, you can track which sales people actually complete the online training program and you can provide the appropriate incentives to encourage participation. The partner portal allows you to make the appropriate sales and marketing materials (including press releases that they can use for their market areas) available to your channel partners that support the new launch, through a digital asset management feature. More importantly, a robust partner portal provides collaboration tools that encourage frequent two-way communication between you and your channel partners and among the channel partners directly. This ability to easily collaborate with your channel partners is the most critical feature that a partner portal can provide to help ensure the success of your new product launch.