Four and a Half Types of NoSQL Databases, and When to Use Them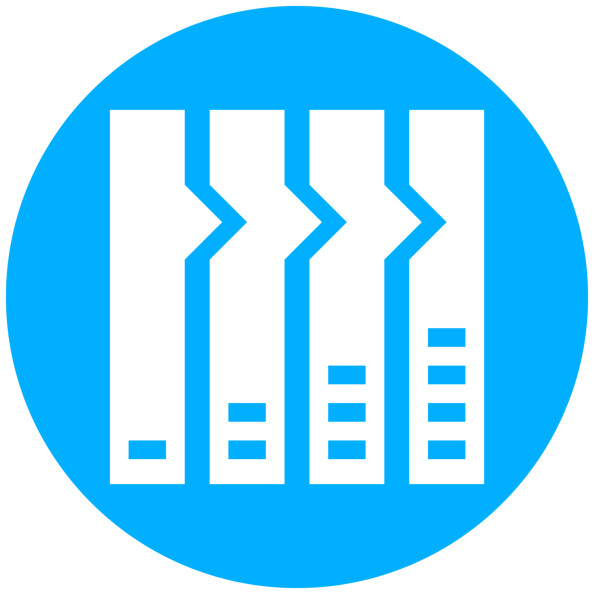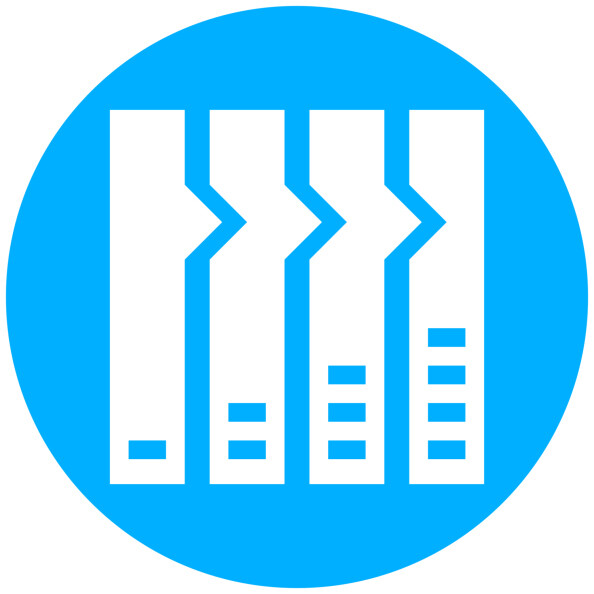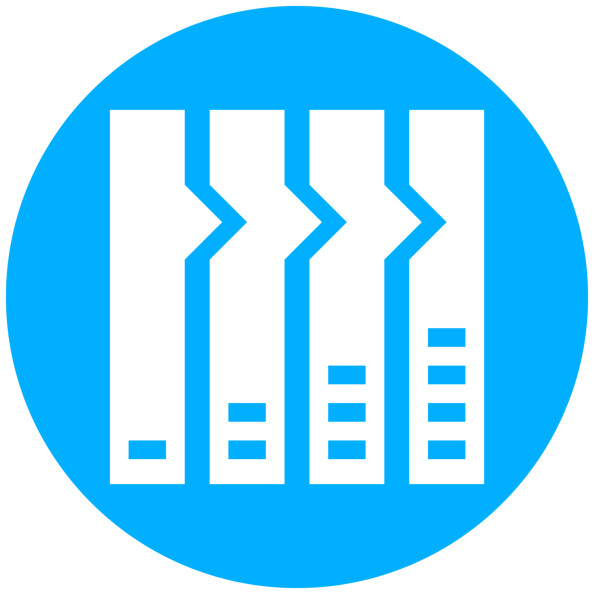 The primary advantages NoSQL has over RDBMSs is horizontal scaling and data format flexibility. In many ways, those advantages translate to speed, in terms of both system performance as well as time-to-value.
You must log in to post a comment.