Disaster DIY: The Argument to Build or Buy Data Integrity Controls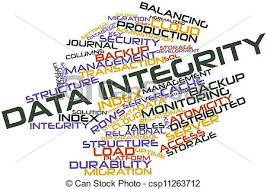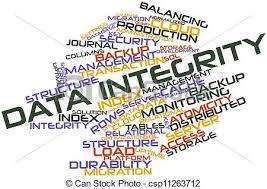 With spring in the air (according the calendar), remodeling weekend warriors are prepping to get ready for some home improvements. With this time of year comes new projects, elbow grease, and some of us who might be in over our heads.
You must log in to post a comment.