Can Enterprise IT Borrow from Lean Startup Thinking?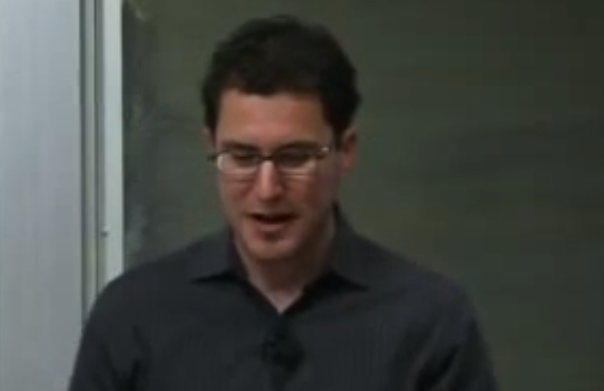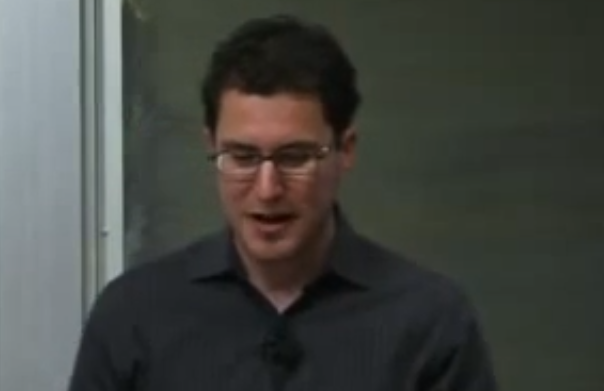 The enterprise shift to "consumerization" is more than just the desire to use my iPhone and upset my work-life balance. It's something akin to instant gratification – people have ideas about how information can augment, automate, and transform how they transact business, connect with customers, and comprehend the activity that surrounds them.
(more…)
You must log in to post a comment.