Business VoIP: Could B2C Applications Overrun Enterprise Focused Services?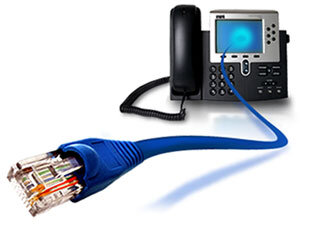 In a recent quarterly earnings call, CEO Mark Zuckerberg announced that Facebook Messenger now accounts for close to 10% of all global mobile Voice over IP calls. With WhatsApp, an application that Facebook acquired for $19 billion, having introduced VoIP calling over their platform, the adoption rate of VoIP is at an all-time high.
(more…)
You must log in to post a comment.