A Beginners Guide to Charting Data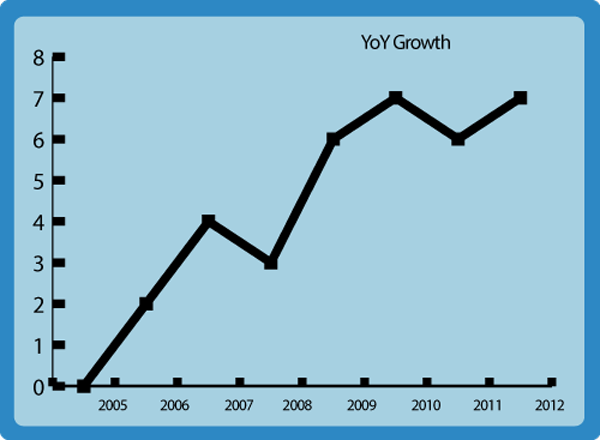 Today, businesses can benefit greatly from analyzing the data that they receive concerning products, sales, and customers. The value of BI, or business intelligence, comes from being able to sort through this information and identify important connections. Data visualization is a great way to make data discovery clear and digestible. However, some forms of data visualization are better than others. Here are some tips to follow when working with charts to make sure that viewers understand the data.
Don't Use 3D Unless It's Absolutely Necessary
You must log in to post a comment.