Is Big Data Failing?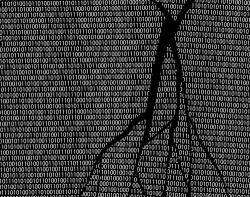 "Big Data" just became more confusing. Just few weeks ago, the term was the darling of every investor. Every technology firm claimed they were in the Big Data space. Customers rushed to get themselves "some Big Data." (more…)
You must log in to post a comment.