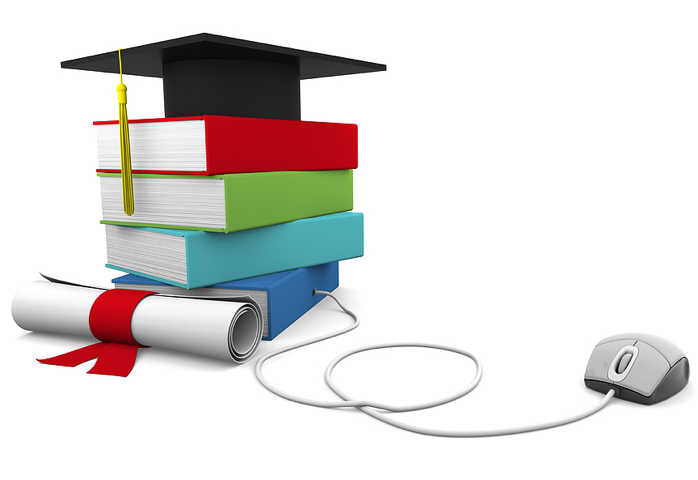 A 2011 McKinsey report estimated that by 2018, about 140,000 to 190,000 big data jobs will be unfilled due to a lack of applicants with expertise and experience.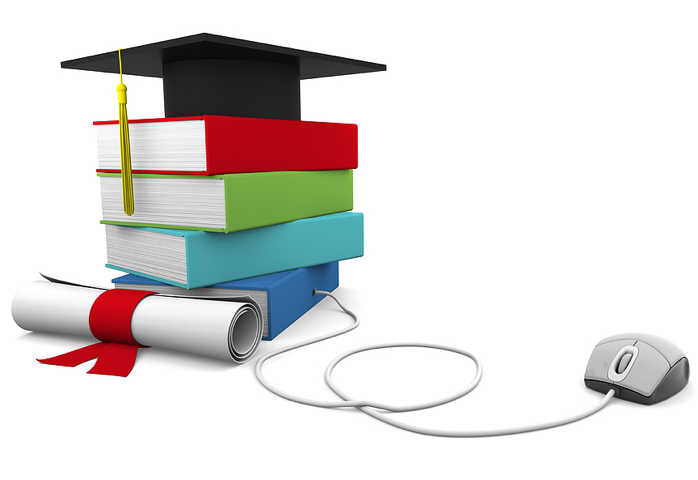 A 2011 McKinsey report estimated that by 2018, about 140,000 to 190,000 big data jobs will be unfilled due to a lack of applicants with expertise and experience. As companies worldwide, both big and small, are grappling with building teams and tools to own, unify, analyze and monetize their big data, specialized roles like Chief Data Officer, Chief Digital Officer and Data Scientist are becoming increasingly important. The CDO Club, the world's largest network of CDOs, projected in their 2014 CDO Talent Map that the number of Chief Digital Officers will double this year growing to about 1000 by the end of 2014, and that there will be more than 200 Chief Data Officers by year end. Sephora, The Metropolitan Museum of Art, Harvard University, L'Oreal, Benetton, Pizza Hut (YUM Brands) and McDonalds have all hired CDOs in the last year.
Whether you look at companies in finance, retail, healthcare, entertainment, sports or education, their big data needs will only grow in size and sophistication which in turn means they'll need the right people and tools to gain a competitive edge and stay ahead of the game. While solutions like Umbel can help companies democratize data and make it accessible to various teams, these companies may still need a couple of big data experts to help shape, manage and expand their big data infrastructure and capabilities at a high level. The need for leaders with a strong understanding of business, analytics, technology and communications skills has never been greater.
But many schools and universities have been slow to realize the potential of this big data talent gap and haven't yet reinvented their curriculum and programs to equip students with the requisite skills to snag these new big data jobs. A handful of schools and organizations are starting to change that by introducing new and timely degree and certification courses in data science, analytics, marketing and data mining.
Innovative Big Data Curriculum
The current tidal wave of big data jobs is helping drive innovation in education with a host of schools and corporations collaborating on curriculum and hands-on training opportunities for students. In recent years, U.S. schools are increasingly offering data science programs, often partnering with big data corporations like IBM and Teradata to offer advanced degrees in big data and analytics.
Most recently, IBM and Wharton launched a new big data educational program for Chief Marketing Officers (CMOs) which will commence in June 2015.
According to Monica McGrath, Vice Dean of Executive Education at Wharton, "This is a ground-breaking initiative that combines academic expertise from one of the world's leading business schools, the commercial expertise and leadership of one of the world's leading technology corporations, with the depth and breadth of experiences from top CMO peers from around the world."
M.I.T, NYU, University of North Carolina, Columbia University, Michigan State University and many other schools across the U.S. and worldwide now offer various data science related degree and certificate programs. Hundreds of other colleges and universities worldwide are starting to add new courses focused on predictive analytics, machine learning, data analysis and infrastructure. While the upsurge in these new programs is great news, companies will have to wait at least a couple of years for students in these new programs to graduate and take on the new workforce economy.
For a full list of programs, check out Information Week's "Big Data Analytics Master's Degrees: 20 Top Programs Report" that lists most of the one-year and two-year graduate programs in data science, marketing and analytics. Some of these programs aren't cheap but graduates won't have trouble finding a well-paying big data job upon graduation.
Short-term Certificate Courses
For those who already have a foundation in math, analytics and/or data, there are many new short-term certificate courses that can help you focus on learning specific skills or tools without having to spend two to three years in school. These courses are often available online, allowing you to save both time and money while acquiring valuable big data expertise that will help you find well-paying jobs.
For example, the highly-ranked Massachusetts Institute of Technology (MIT) offers a 6-week class called, "Tackling the Challenges of Big Data," which is targeted at college graduates who want a crash course in the latest big data developments and technologies. This class is taught online and costs $545, perfect for professionals who have full-time jobs. Since it's a less ambitious and less expensive option, 62% of participants identified themselves as big data novices, 35% as proficient, and only 3% as experts. Taught by its Computer Science and Artificial Laboratory (CSAIL) faculty, this course is only a year old, and drew in 3,500 students from 88 countries in its first year alone.
Stanford University also offers online graduate certificate courses on data mining. Two different certificate courses are designed to give you the skills you need to gather and analyze massive amounts of data.
The University of Delaware offers a certificate course called Analytics: Optimizing Big Data which helps students understand why "big data" is so important in today's business decisions and improve their data management skills.
Free Courses by Professional Organizations
Some professional organizations also offer courses, training programs and hands-on labs to their members in an effort to create a culture of learning and sharing within their network. For example, Big Data University is a network of new and experienced Hadoop, big data and information management professionals looking to learn, contribute and network with each other. This network includes open source enthusiasts, academics, professionals and corporations like IBM, Rightscale, and Jaspersoft. Courses are developed by experienced professionals and teachers, and mostly available free of cost to members of the network. Most courses include hands-on labs worked on within the Cloud, on VMWare images, or by locally installing the required software. Once you complete the course test, you can print your certificate of completion.
The Institute for Operations Research and the Management Sciences (INFORMS), an association for analytics professionals is also offering a new big data certification program. INFORMS is the world's largest association of professionals in the field of analytics, operations research, and management science with 11,000 members in more than 100 countries. In recent years, INFORMS launched a magazine titled Analytics, and has rebranded its conferences to focus on analytics and big data.
Whether you are a high school student looking to gain a competitive edge in the new big data landscape, a big data novice looking to get some hands on training, or an expert just wanting to stay up to date with this rapidly moving industry, schools across the U.S. are opening their doors and their online portals to ensure the big data education gap is addressed – right now.