Big Data Accountability (Part 1)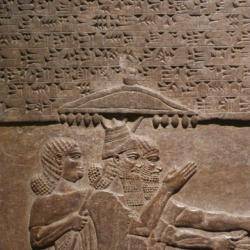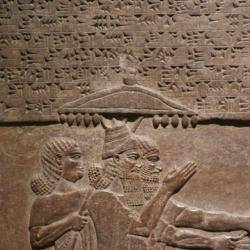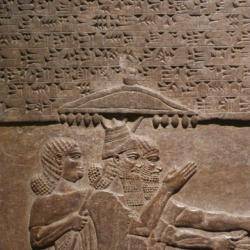 Accountancy within organizations has been around practically since the existence of organizations itself. As long as we can recall, we have kept track of what happened within an organization, or in the old days while farming or herding.
(more…)
You must log in to post a comment.