Big Brother 2.0 – Will Privacy Concerns Stop the Mobile Movement?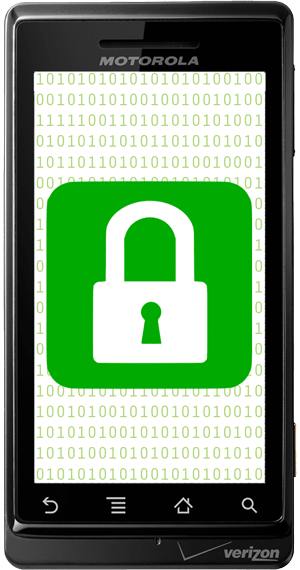 The flood gates have opened and mobile innovation is at a point where it seems to change and advance daily. It's no surprise that even the savviest mobile users are feeling overwhelmed by an infinite variety of privacy settings. The idea that certain media monarchies now have a direct, mobile link to you and your life has been a hot topic of concern lately – but smartphone sales, app downloads, and GPS assisted search numbers continue to rise. Which begs the question… do we really care about privacy?

You must log in to post a comment.